Learn how to interpret your Incarnation Cross and other key elements in your chart to discover your Life Purpose and the true meaning of who you are.
You are a once-in-a-lifetime-Cosmic-event. There has never been anyone like you before. There will never be anyone like you again. If you're like most people, you might have forgotten your unique, vital and irreplaceable role in the world. Our life experiences often cause us to lose our connection to our value and who we were born to be. You might have forgotten that you are designed to be powerful. You are designed to be abundant. You are designed to fulfill the true story of who you really are.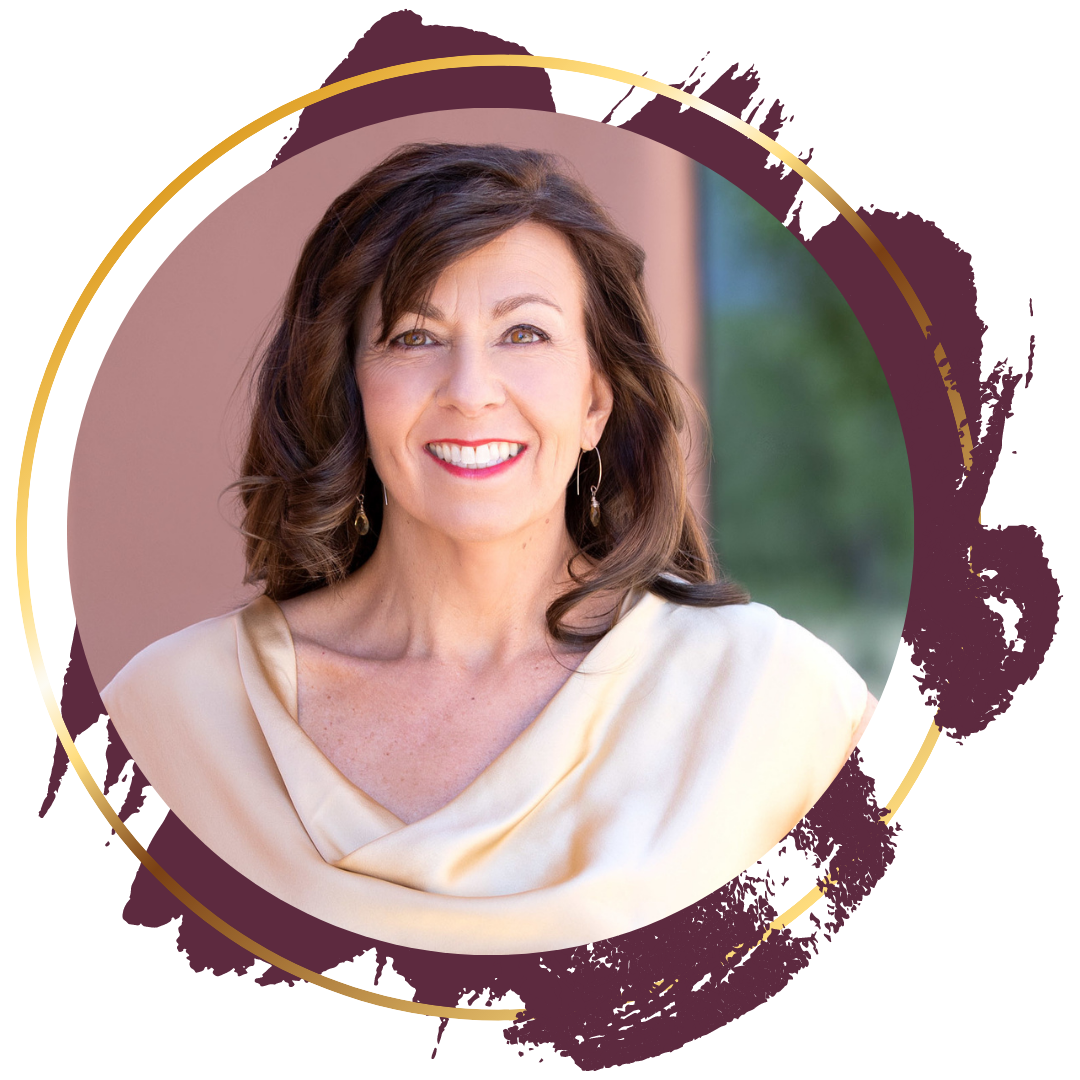 Hi!
I'm Karen Curry Parker, author of Understanding Human Design and many other best-selling Quantum Human Design™ books. I've been a teacher and a student of Human Design for over 23 years. 


It is my hope that Quantum Human Design™ will provide you with a new way to see your Human Design Chart and tell a bigger and better story about what's possible for You!