Want to learn more about your Life Purpose, Relationships, Abundance, Money and more? 
Ready to learn how to actually LIVE by Design in your daily life?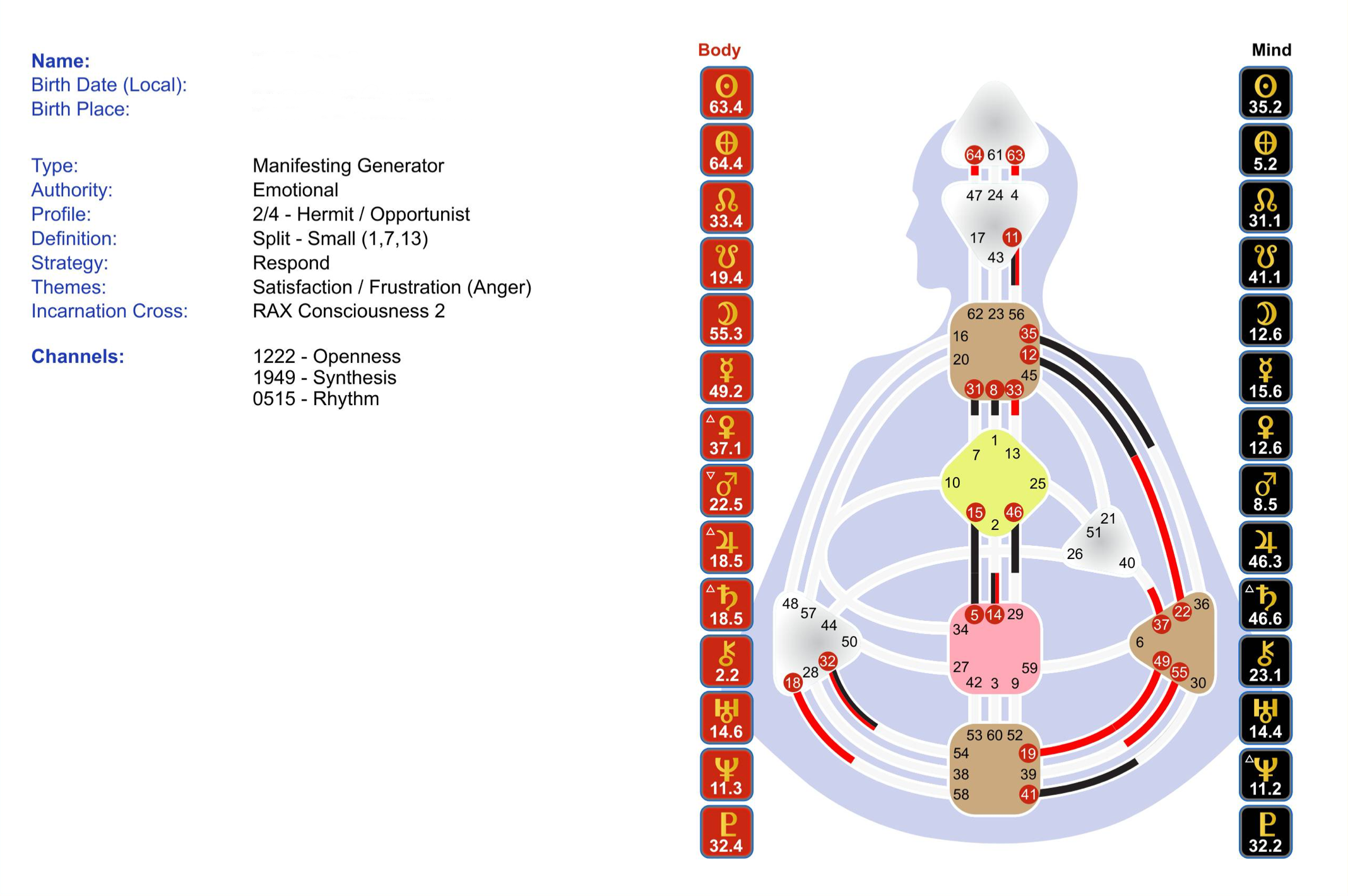 You Got Your Chart

You know a little bit about your Type. Now what? 

The Understanding Human Design Community helps you discover exactly HOW to live the life you were born to live.


Is this you?
• Do you struggle with burnout?
• Feel like you're not living an authentic life?
• Feel like no one really "gets" you?
• Want to know exactly HOW to life your Life Purpose?
• Want to understand how your Human Design Type works and makes money?
• Want to improve your relationships?
• Want to know how to parent your children by Human Design?
• Ready to explore how to "de-condition" yourself so that you can stop reacting and live the life you were born to live?
• Want to understand how your energy works so that you feel good?
• Want to know the relationship between your Human Design chart and your physical body?
• Do you wonder how you can create anything at all in life while you "wait"??
• Want to feel seen and heard for who you are? 
• Are you overwhelmed by all the information ABOUT your Human Design chart and don't know how to actually follow what your chart says?
These are just some of the questions you'll get answered when you join our Understanding Human Design Membership Community. 

"Connecting with like minded people from around the world has been amazing. I really feel the invisible thread of support and love, I have developed more confidence and self-belief that I can create in alignment with my souls gifts." - Ron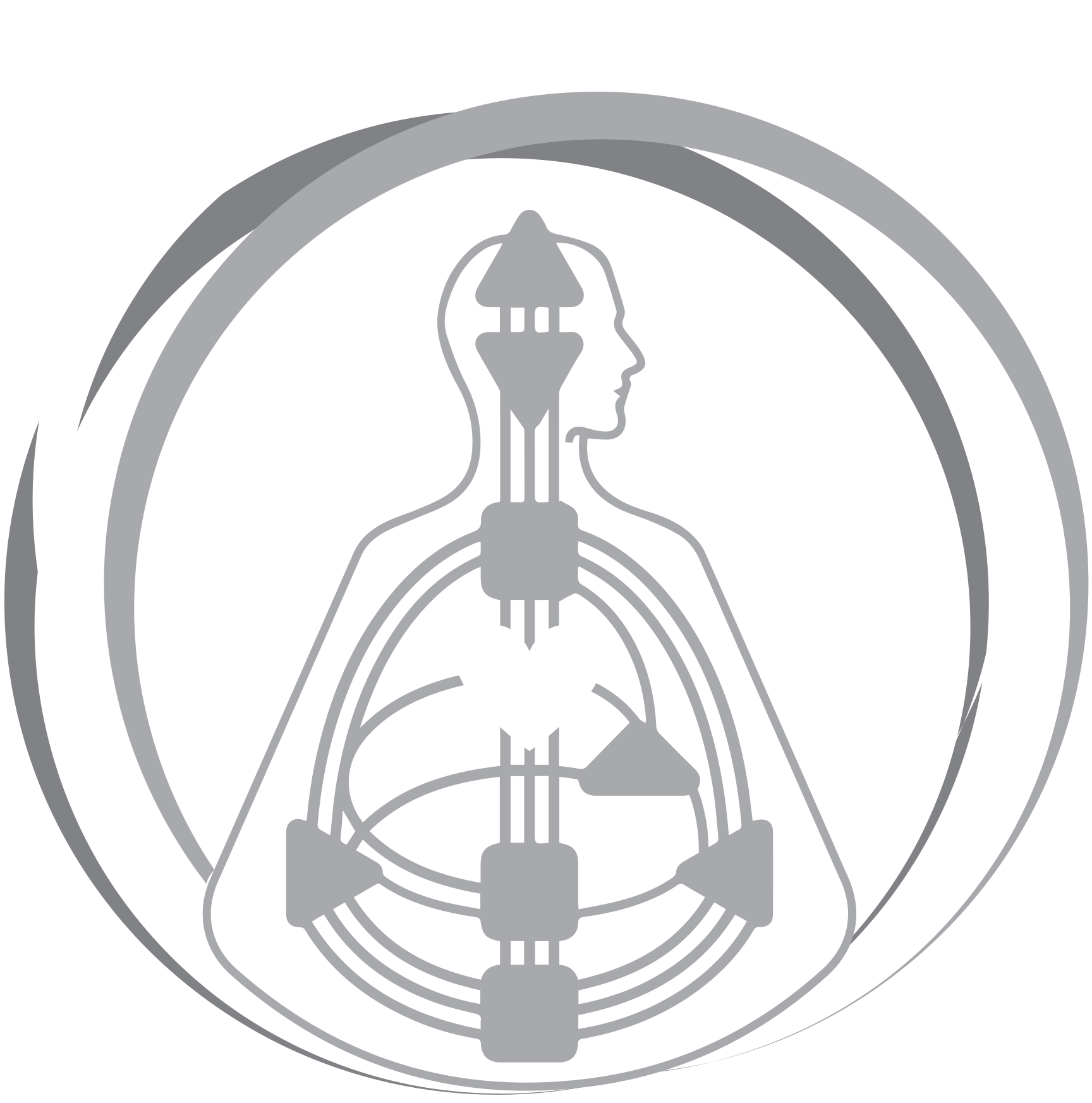 Here are just some things we have in store for you:
• A quarterly "curriculum" focusing on the different parts of your chart and how to live true to your Design. We're creating a set of for-members-only online workbooks and courses that will take you on a journey through your chart and will end with a quarterly online 4-hour live retreat to help you deeply integrate what you've learned about yourself and your Design


• Monthly one-off classes led by some of the worlds top best-selling Human Design authors, including Evelyn Levenson, Aycee Brown, Asha Ramakrishna, Aypril Porter, Ellen Hefty, Amber Clements and Kim Gould…to name a few

• Exclusive members-only discounts for all kinds of Human Design and Quantum Human Design™ programs and trainings

• A private community with loads of new friends and Human Design experts for you to network, communicate, connect and collaborate with

• A brand new membership platform that is easy and intuitive to use

• More live topic-oriented coaching calls with me (Karen Curry Parker) and some of the world's top Human Design coaches

• Discounts and coupons for the Annual Human Design Conference and special events

You're going to learn: 
• How to understand yourself and others better
• The roadmap for creating success in the way that's right for you
• Exactly how your Human design affects various aspects of your life – your confidence, perfectionism, burnout, sensitivity, and more

We have courses for each energy Type that will help you understand exactly how your specific design helps you in your day to day life, business and relationships.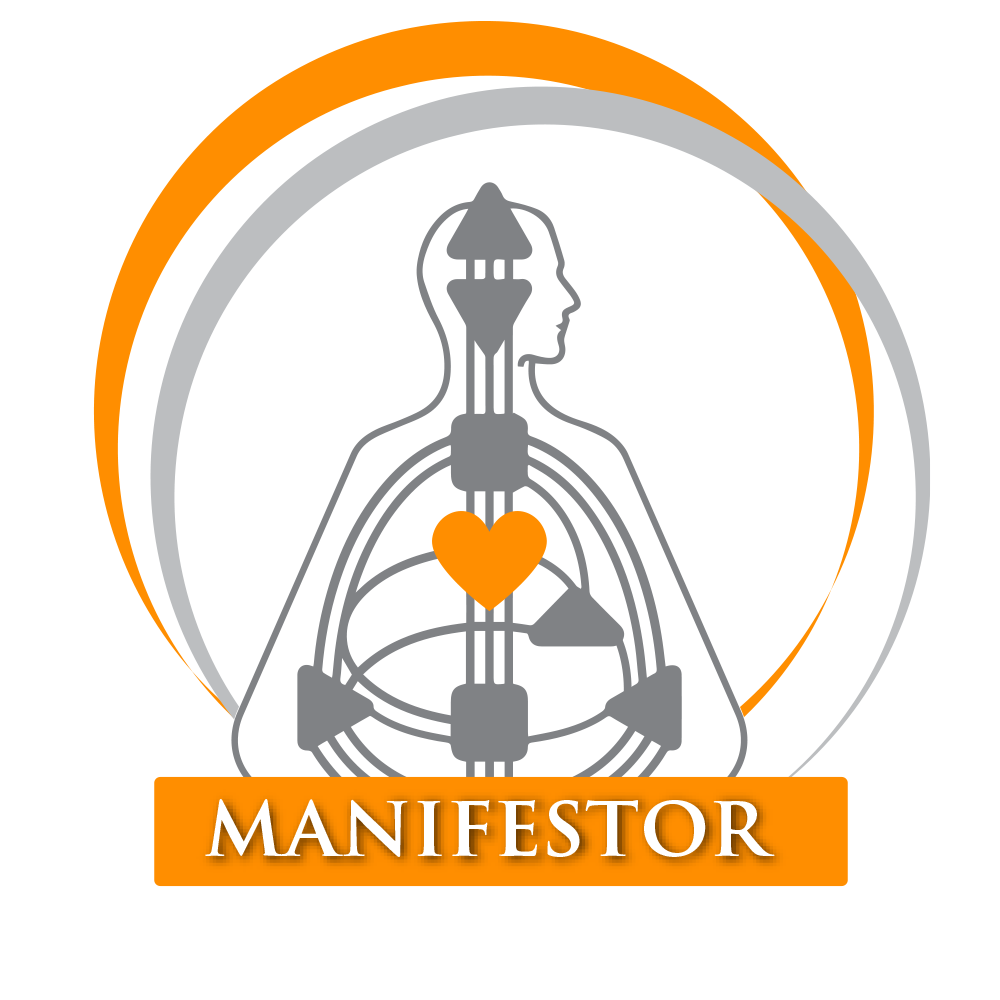 Manifestors are here to start the ball rolling through their internal creative initiation, and ability to bring into being what they envision.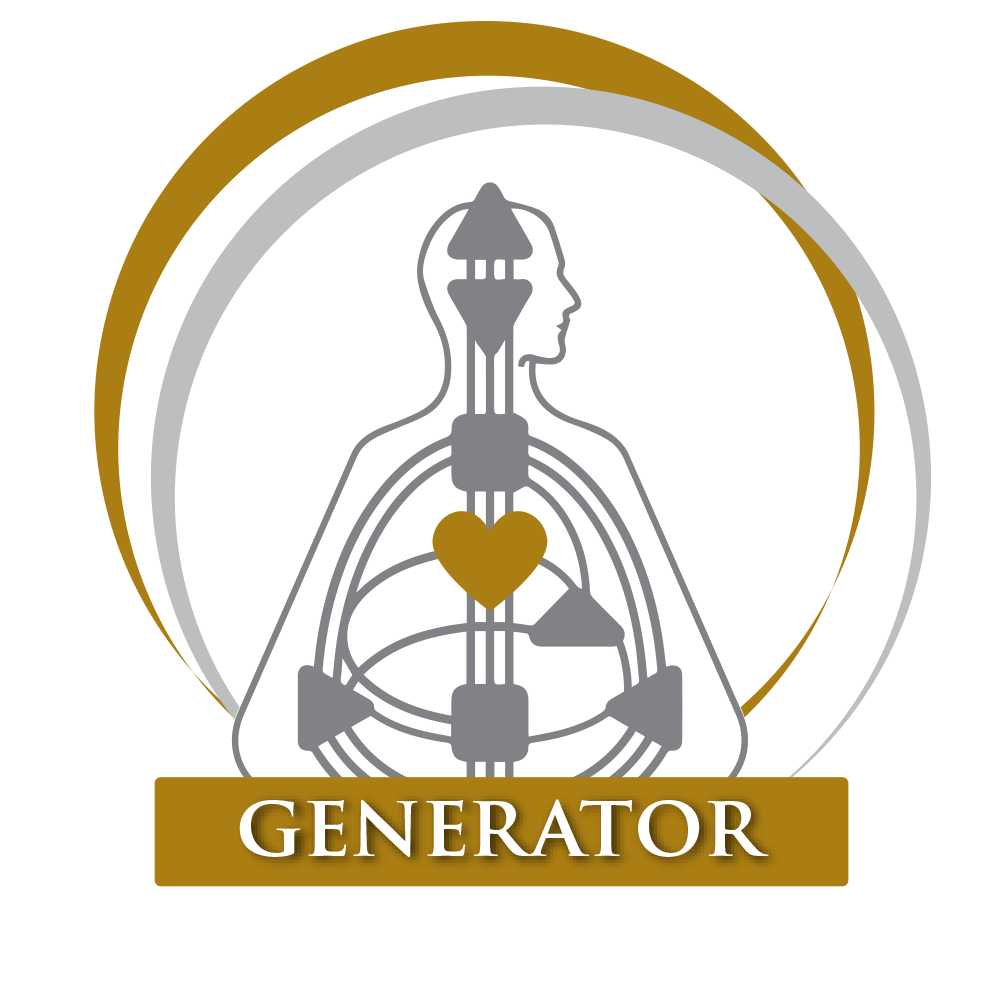 Generators have a defined sacral that is the center for workforce and life-force energy, it is a source of sustainable energy.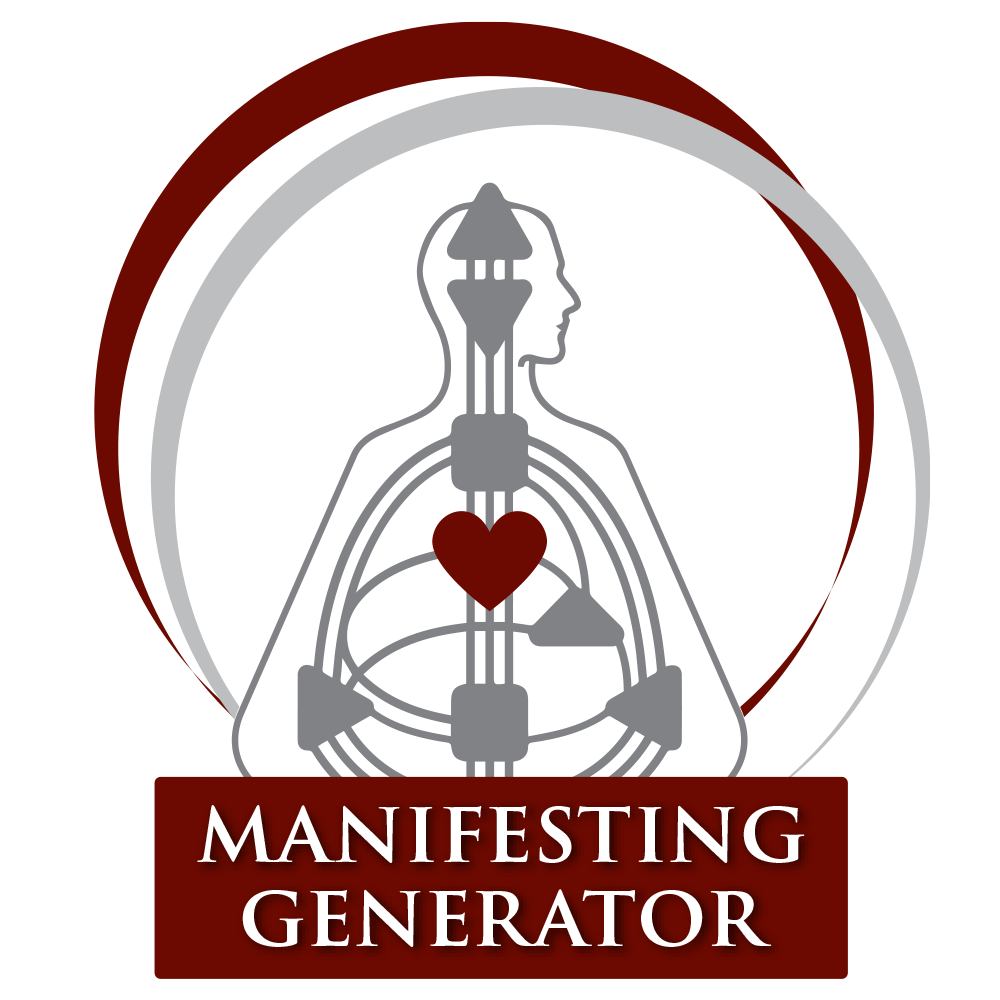 Manifesting Generators provide sustainable workforce energy and they really are the true builders in the world.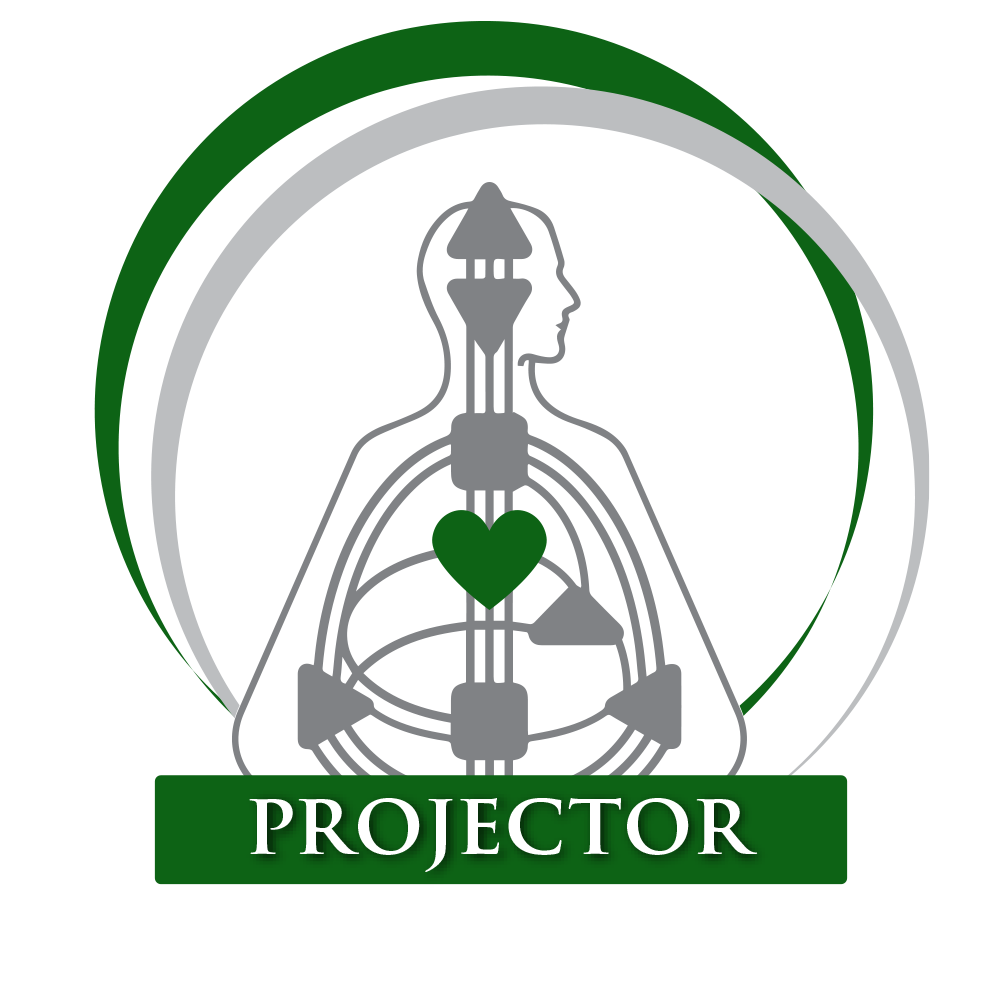 Projectors are here to deeply understand others. Projectors can be powerful resources if they are recognized and valued properly.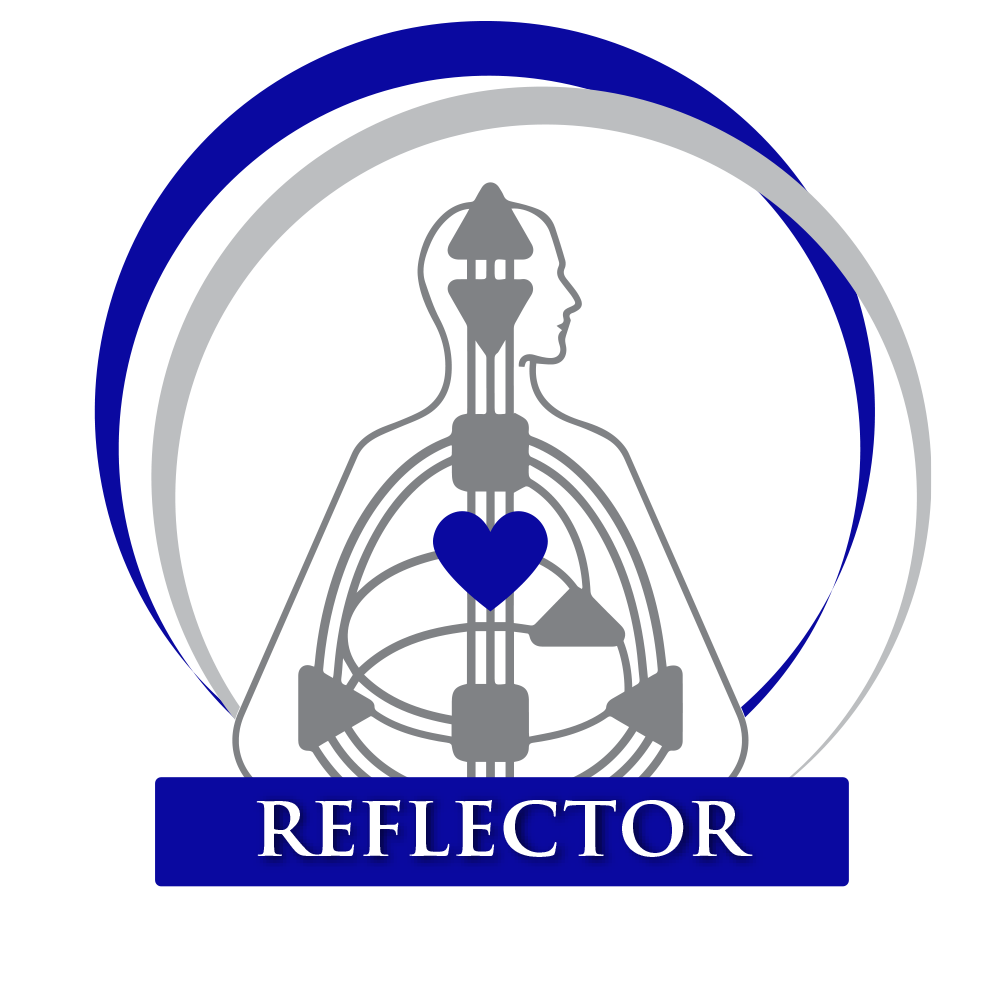 The Reflector is a wise observer and the Reflector magnifies and reflects all that is around them and mirrors it back for others.

"This wonderful place makes it doable. Whatever "it" is. All of the pieces, this fabulous, frustrating world, are brought together here in a beautifully cohesive way. It is more support and guidance than I could have ever imagined!" - Stacy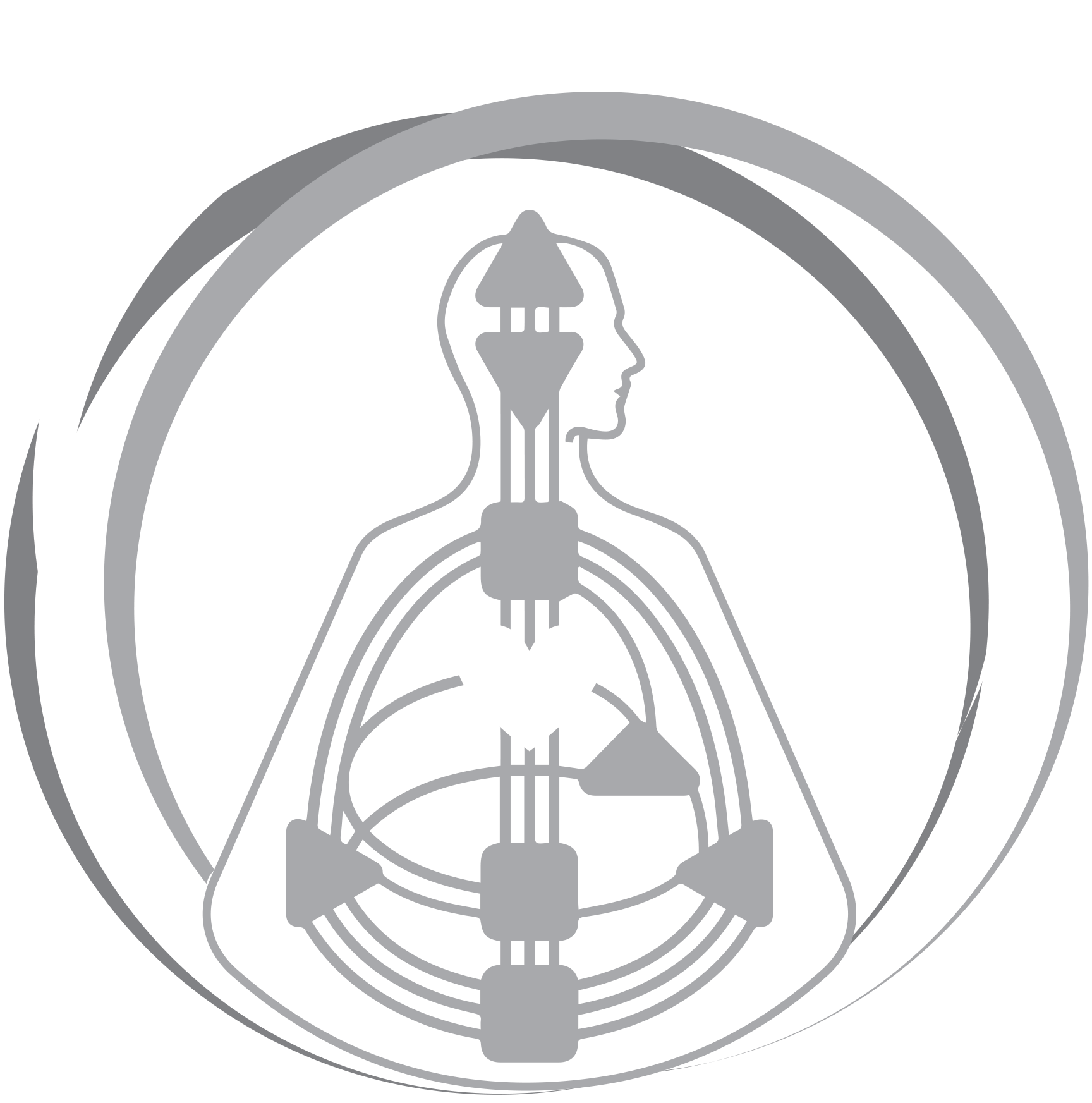 Frequently Asked Questions
Will we be using Traditional Human Design or Quantum Human Design™ language in the Membership?
To keep things simple we will be using Traditional Human Design language and members always have the option to learn the Quantum language by taking any of Karen Curry Parker's general courses or professional trainings.

What is the difference between UHD Membership and Professional Training?
The UHD Membership is the perfect fit for those who want to dive deeper into understanding their unique Design/Chart and find like-minded individuals they can connect and grow with, BUT who may not have any interest in starting a business and going through training to receive a professional certification. Membership has a course curriculum that is human design topic based. Professional Training is training in the Quantum Human Design™ system broken down into 4 distinct and intentional levels intended to help you start a business doing readings or help you integrate the knowledge into your already existing business.


We have had a lot of members start out in membership and later decide to take Professional Training because they did want to start a business after all, but actually being a part of Membership was a great first step in helping them come to that place of clarity. We also have members who have taken professional training and still love being a part of the UHD Membership.
Can I get a refund if I'm unhappy with my purchase?
All sales are final and non-refundable, however you may cancel your membership at anytime.