How to Activate Your Unique Role in the Evolution of the World
Human Design contains within it a prophecy of the future of the world.  As we grow and change, the Human Design chart, our human energy "blueprint" is changing. 
Our creative ability is expanding and our ability to fulfill the potential for a peaceful, just and sustainable world is growing.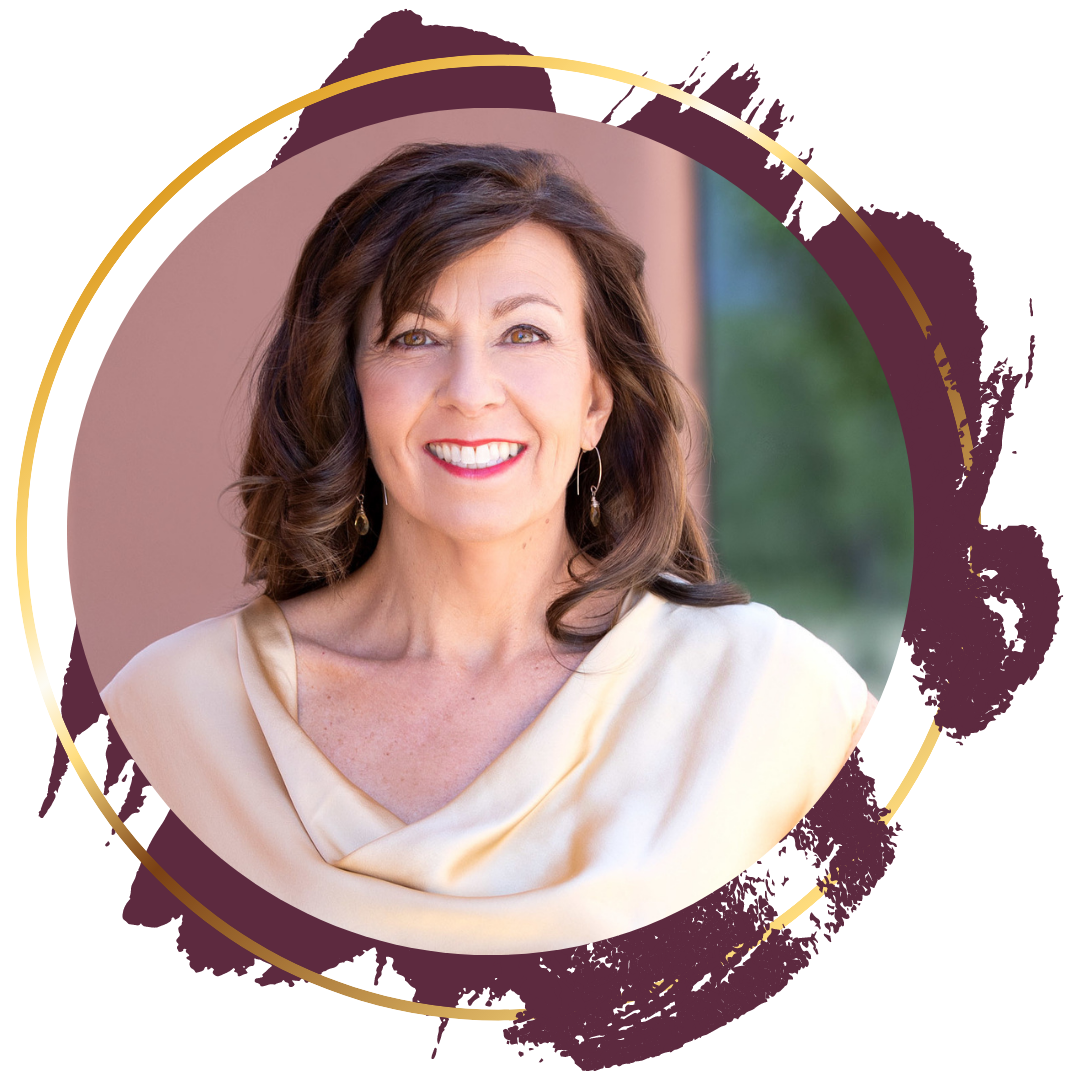 Hi!
I'm Karen Curry Parker, author of Understanding Human Design and many other best-selling Quantum Human Design™ books. I've been a teacher and a student of Human Design for over two decades.
Join me for a new update on the Solar Plexus Mutation and the new Global Cycle we are entering.
You're going to learn about:
• What's REALLY going on right now and why is there so much tension and conflict
• The history of how the Human Design chart has evolved
• The new changes in the chart and how they will impact you
• What you must do to be fully aligned with the changes that are coming
• How you can deepen your purpose and your mission and do your part to make the world a better place
During this 6-part self-study video series, you're going to discover how you can program your DNA to overcome old ancestral programming and how you can help your body be able to hold higher frequencies of energy.


This course also includes two 2-hour Q&A session replays with Karen.