Prerequisite: Quantum Human Design™ Level 3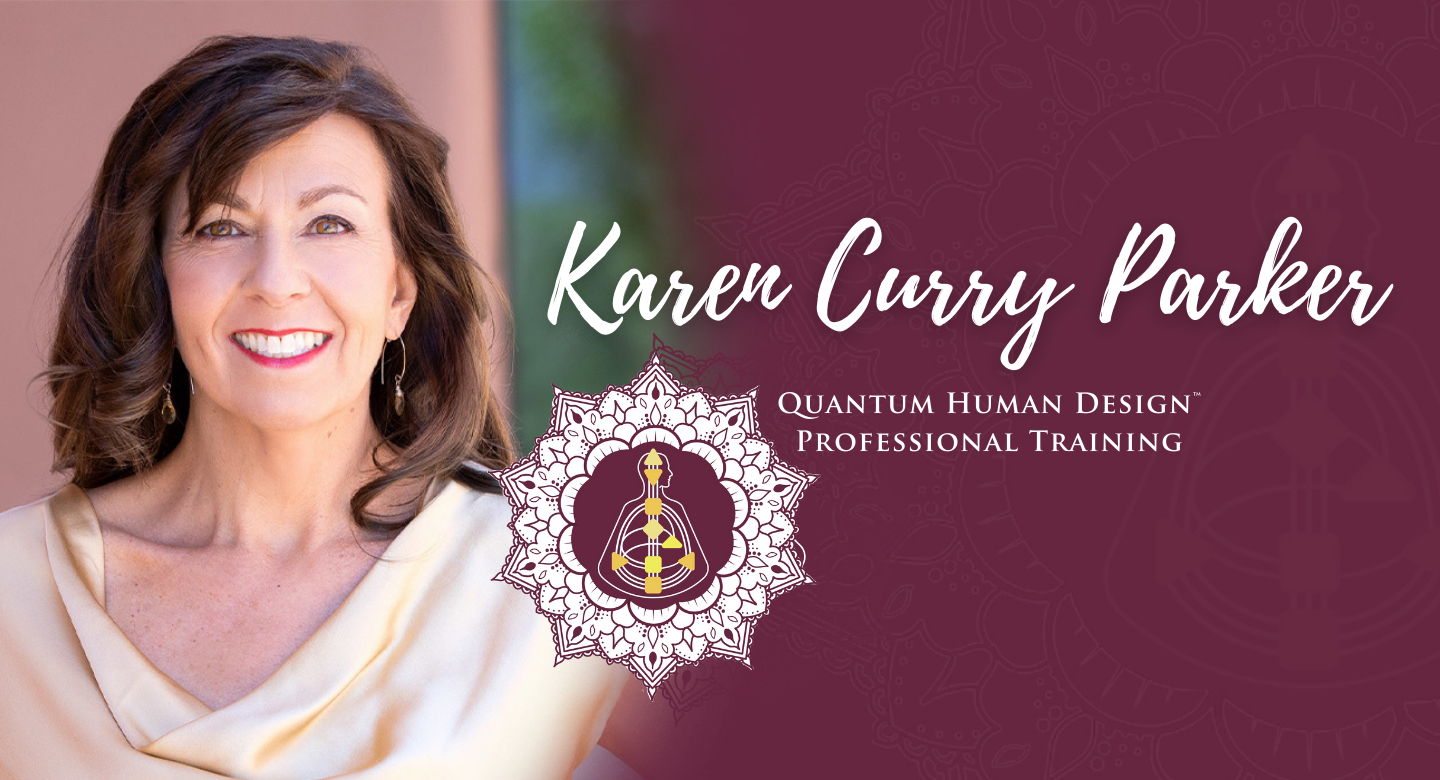 Become a Certified Quantum Human Design™ Specialist
Karen is the Founder & Creator of the Quantum Human Design™ for Everyone Training System. She is also one of the world's leading Human Design teachers and best-selling author in Human Design, a TEDx Speaker, and has been teaching, speaking, coaching clients and training students for over three decades.
Karen has a deep love for helping people activate their highest potential, which in part is why she created Quantum Human Design™. Her core mission is to help people live the life they were designed to live by discovering who they are, what they are here to do and how to activate their authentic life path.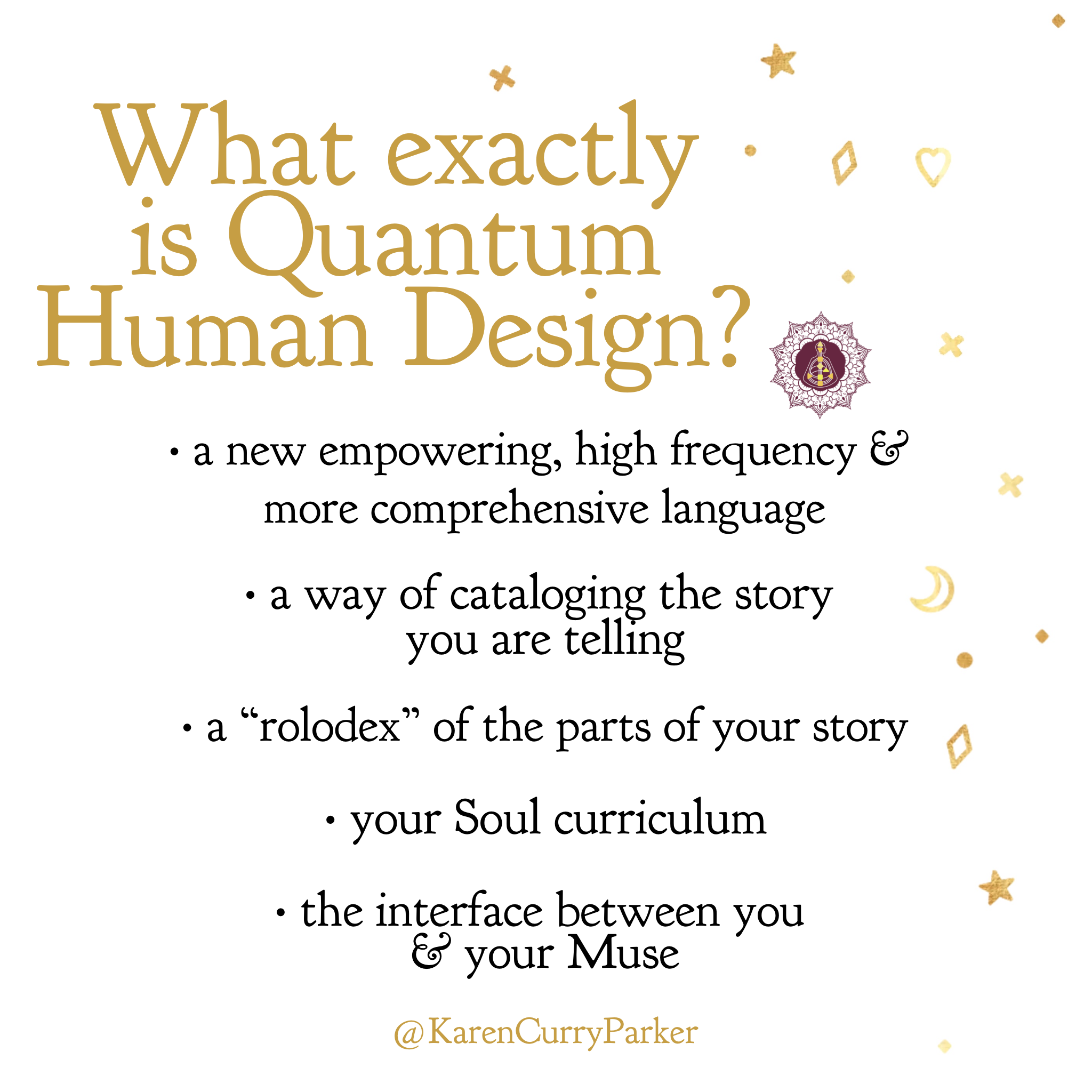 What is the difference between Traditional & Quantum Human Design?
Quantum Human Design™ is a new and transformed Human Design language deliberately engineered and upgraded by Karen Curry Parker. This new vocabulary is a positive, powerful and empowering, higher vibrational frequency language, making it more expansive, expressive and comes with a more comprehensive understanding to help you fully activate your potential.⁠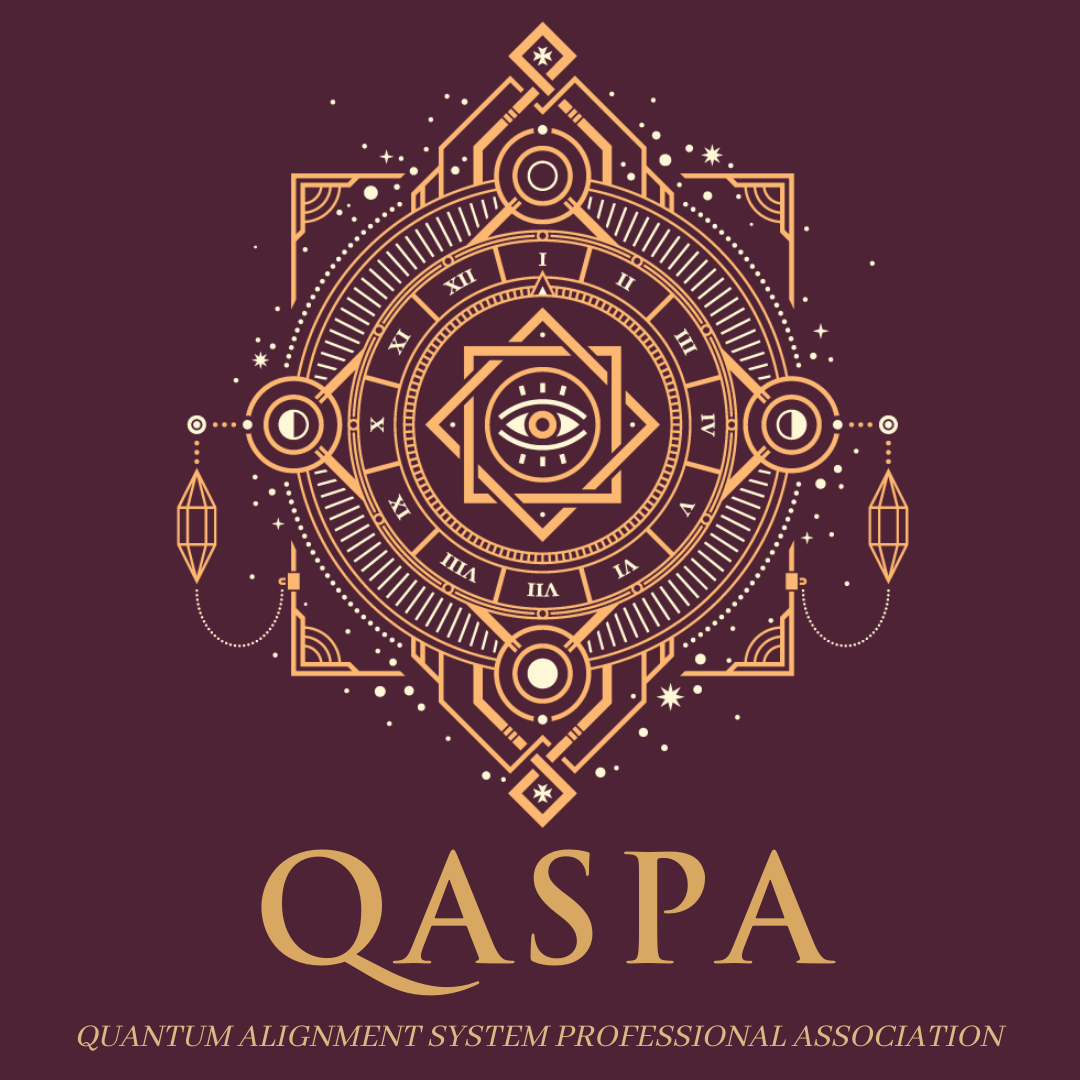 Course includes Quantum Alignment System Professional Association (QASPA) Membership Benefits after Certification:
Click HERE to see QASPA Member Benefits.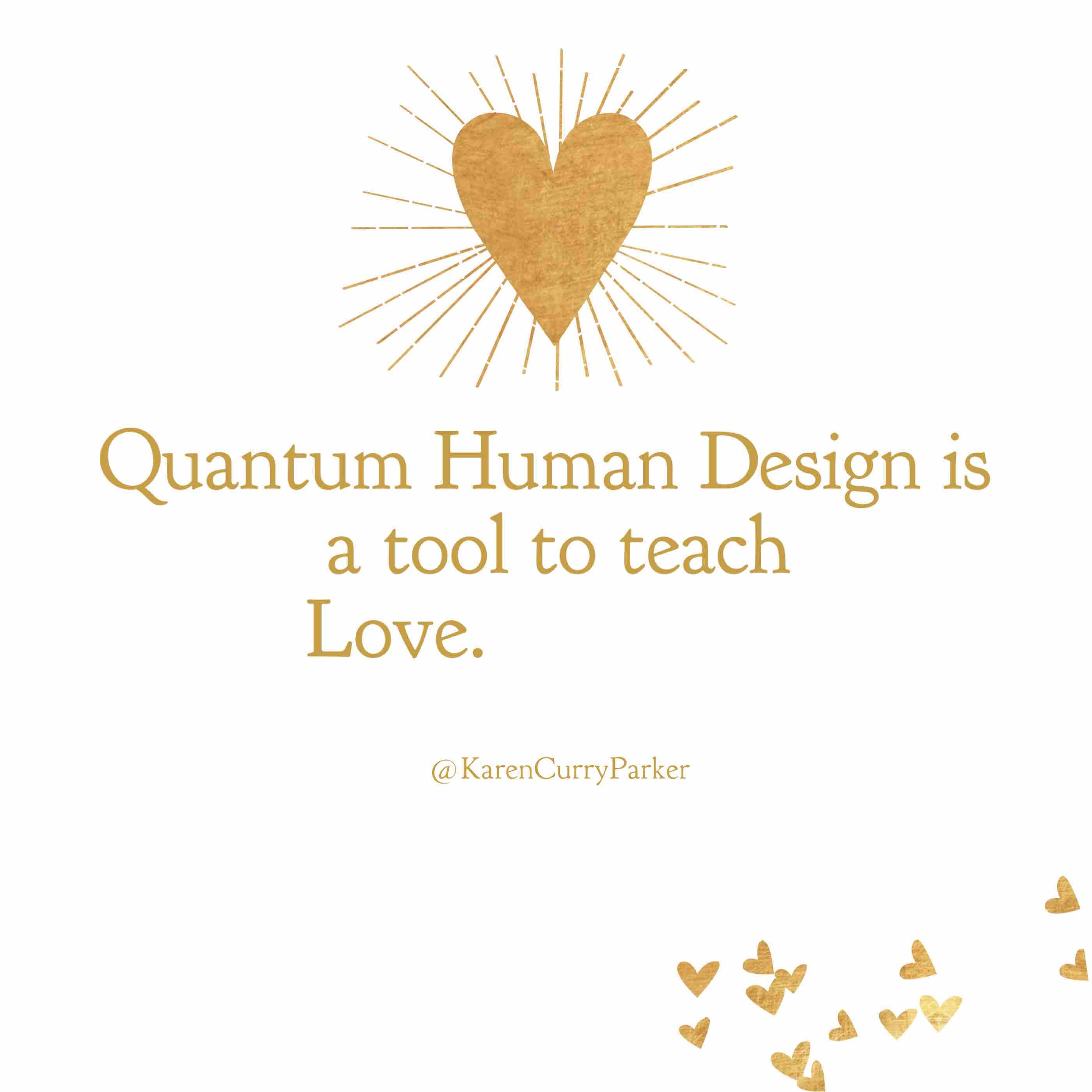 Quantum Human Design™ is a tool to teach us how to not only love ourselves but love each other better.⁠⁠
"I truly feel that we are all somehow pulled together, through Human Design and our collective contemplations of that strange chart, into a powerful nexus of Love.⁠⁠"
- Karen Curry Parker
Quantum Human Design™ Level 4 Training Covers:
Putting all the Levels together in the art of Chart Reading and having catalytic conversations 
 Learning how to identify and analyze specific markers and conundrums in the Chart
 Learning how to conduct a Life Purpose / Soul Activation Reading 
Course is taught LIVE (via Zoom) once a year (typically in October) 1x a week LIVE 60-90 minute sessions for approximately seven months. Also includes video lessons with slides for each class
Intensive training for the advanced Specialist who wants to learn how to identify specific issues in chart analysis and deepen their understanding of the art of chart reading.
There is a science – a "system"- to interpreting a chart. Level 4 is about the "art" of reading a chart and how to marry your own unique professional background with a compassionate, integrated understanding of Quantum Human Design™.
•••••
In this level of training you will:
• Specific skills and lessons to help you coach your client in relationships, business, improving health, career choice, money consciousness, spirituality – all based on the Quantum Human Design™ chart
 • The esoteric element of the Quantum Human Design™ chart and how to use this information to help people cultivate a life and business that is resilient and meets the needs of a rapidly changing world
"Quantum Human Design™ trainings have been an invaluable foundation to my personal and spiritual growth. They taught me about my Design in a straightforward and user-friendly way. I gained an understanding of the HD system and received my Design template. The simplicity of these trainings left room for me to 1) discover the uniqueness of how I naturally express my Design and 2) experience its powerful real world impact.
Quantum Human Design™ is a simple tool that has yielded profound and long lasting results in my clients. The combination of their Design knowledge and me as their resource person, gives them lots of quick, meaningful, and measurable successes. They've turned into raving fans and trustworthy referral sources because they value their results. Karen and her team take care of my continuing education and access to community. They are incredibly responsive and it's truly hard to keep up with how much daily support they provide.​"
- Brigitte Knight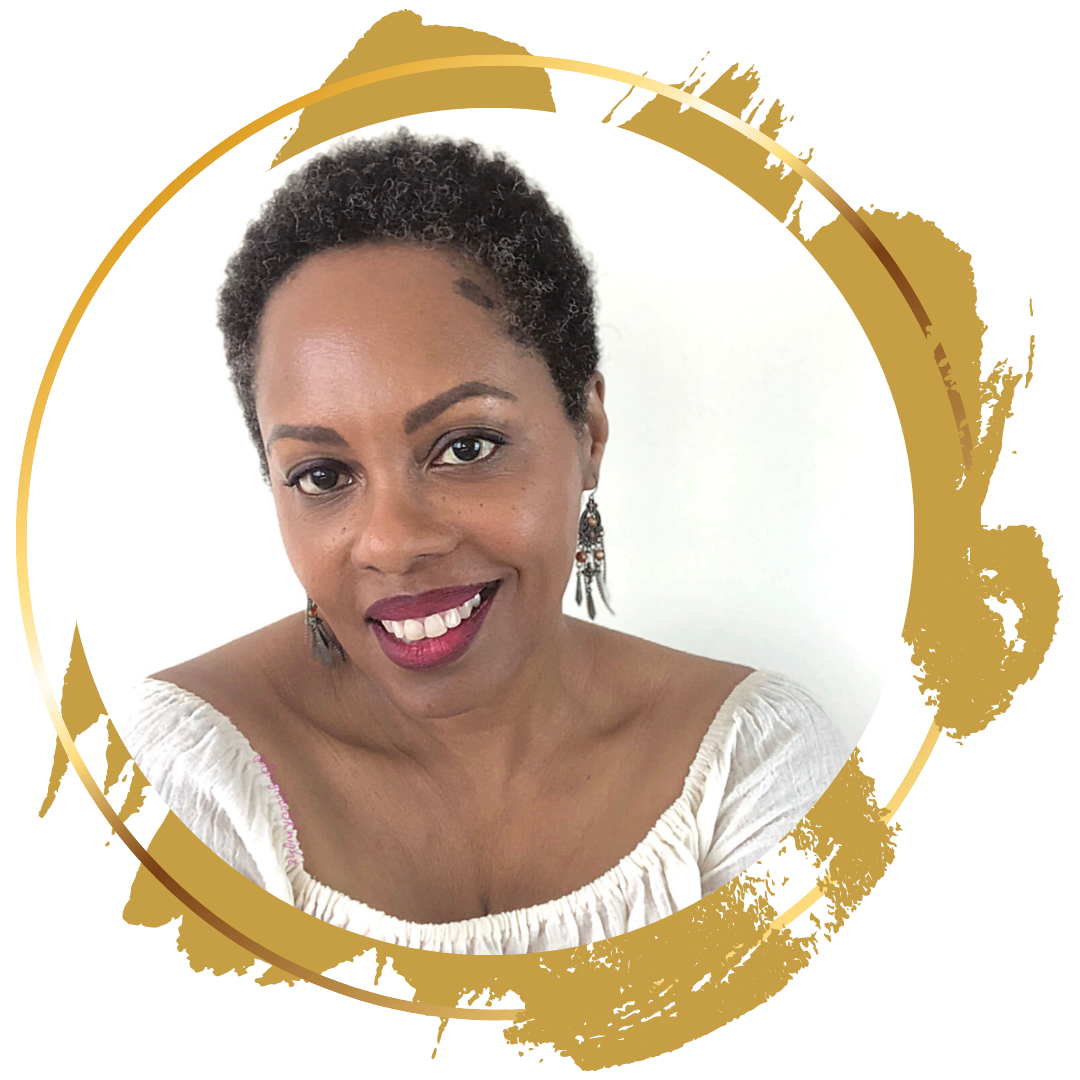 You must have either purchased or completed and Certified in Levels 1, 2 & 3 before you can enroll in this course.
Please email [email protected] if you meet these requirements to enroll.
All Sales are final and non-refundable. On a case by case basis a request may be made for an exception and reviewed. The reason we've implemented this policy is because this is because you will have instant access to the complete training upon purchase and we're looking for committed students only. If you do the work and invest in the process, you will see the value and transformation. We take our learning environment seriously and maintain a very high standard of positivity, encouragement and inspired, action-oriented learning.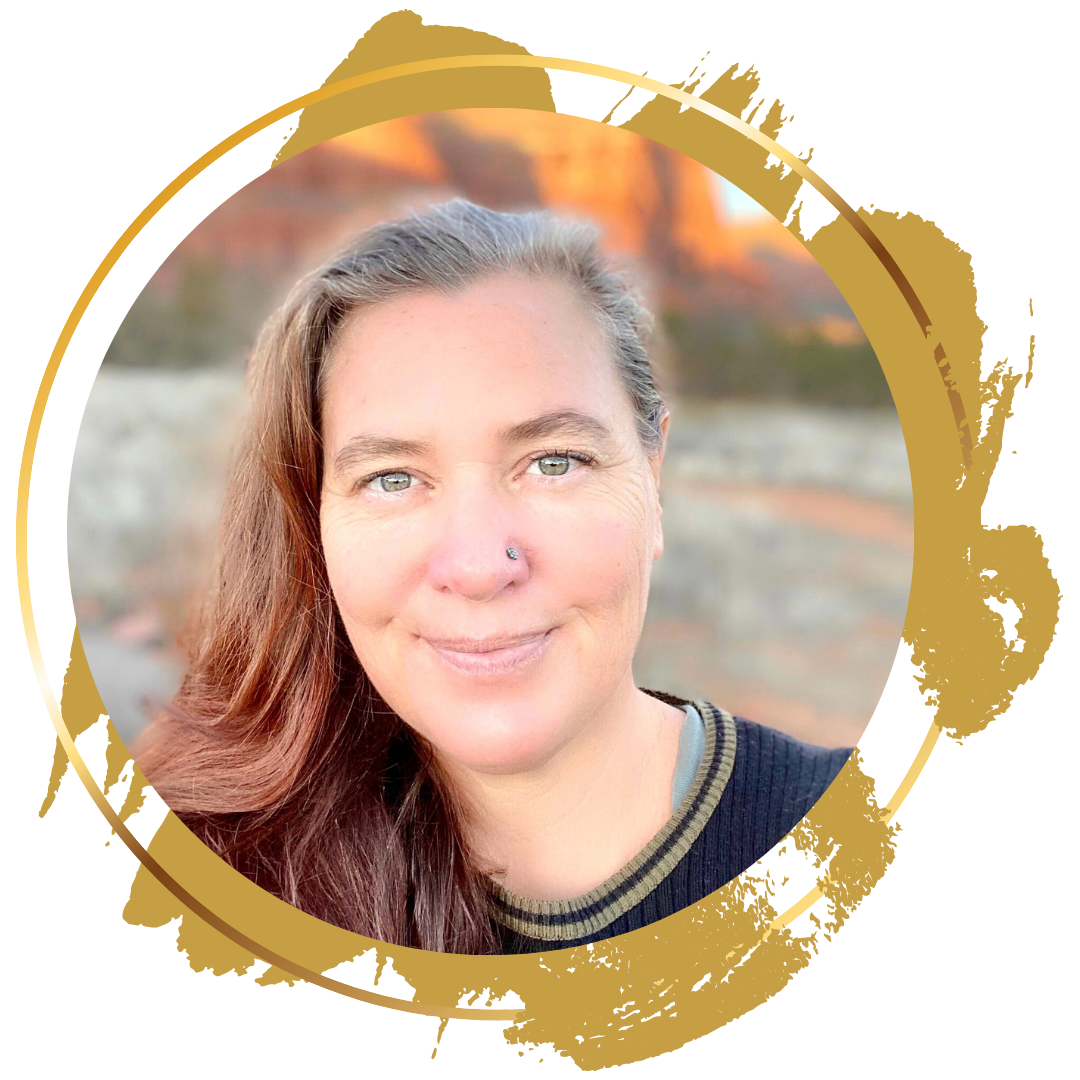 "Jumping into the Level 1-4 Quantum Human Design Training was a very profound and transformational experience. Having the Level 4 be a LIVE setting was very supportive for me and I enjoyed the accountability.
I am a person who needs time to integrate to understand and I feel there is so much compassion for each and every one of us for where we are on our journey and how we operate best.
Karen is so kind and knowledgeable as is her support team, I couldn't have asked for a more inspiring container to be in."
- Debby Levering
Check your inbox to confirm your subscription