Prerequisite: Quantum Alignment System™ Levels 1 & 2

Quantum Alignment System™ Level 3 integrates the QAS protocols with the circuitry of the Human Design Chart (the Gates and Channels)
Quantum Alignment System™ Level 3 training covers:
 • A great level of detail as you learn the subtleties that live within the energetic themes of a chart
 • How to assess the root causes of pain related to the Gates and Channels within someone's chart
 • How to support people in moving through that pain and rewriting a new, empowering narrative using new QAS protocols related to the chart circuitry.
This course begins with a live IN-PERSON 5-day intensive training. This course goes deep and can get emotional for participants. It is a profound and expansive course on both a personal and professional level. 
You must have completed a live Quantum Alignment System Level 1 and Level 2 training in order to take Level 3. 
QAS Level 3 also includes:
 • The Quantum Alignment System Level 3 Manual (written by Karen Curry Parker)
 • Access to *Quantum Human Design Level 3
 • Access to a Master Alignment Program class following the 5-day intensive
For more information on dates for the next live intensive, please email Betsy at [email protected]
*Quantum Human Design Level 3 training covers:
 • The 64 Gates, 36 Channels and 7 Circuits 
Course includes 45+ hours of recorded audio and video classes with slides for each class and recorded weekly discussions with Karen Curry Parker.
In this level of training you will learn:
 • The mechanics of evolution, how change influences society, and how to help your clients navigate times of change and transition with resiliency
 • Core psychological and spiritual challenges in a chart and how to use this information to help your clients achieve mastery and inner alignment so they can accelerate their personal and professional growth
 • How the Quantum Human Design chart influences the body
 • What to listen for when coaching your clients to help them reframe their thinking and their "story" to help them create bigger breakthroughs from your coaching
 • All about circuitry, Gates and Channels and how the circuitry in the chart affects relationships, perceptions, health, wealth and lifestyle choices and how you can help your clients create a life that is a better reflection of who they are.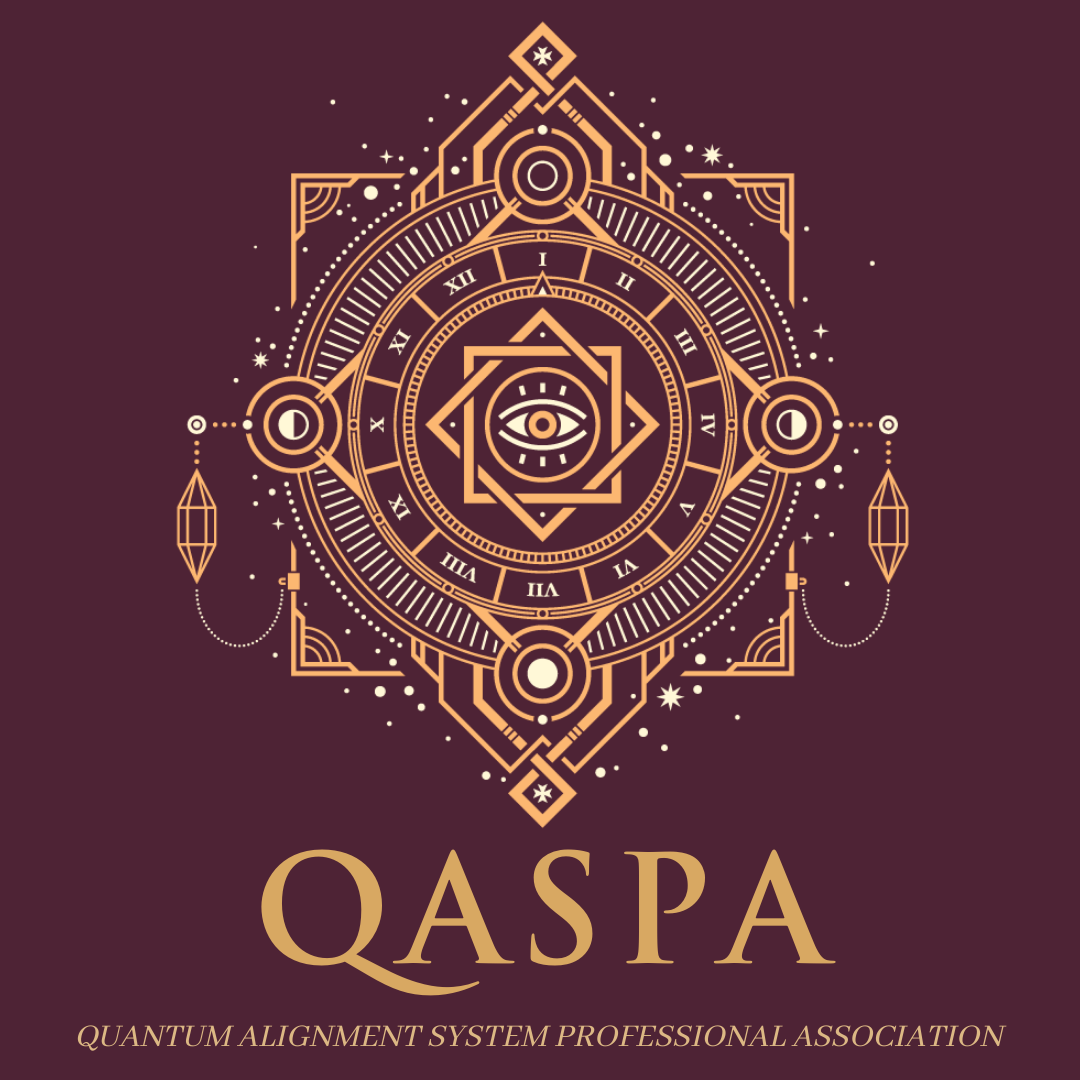 Training includes Quantum Alignment System Professional Association (QASPA) Membership Benefits after Certification.
Click HERE to see QASPA Member Benefits.

"Quantum Human Design™ & the Quantum Alignment System™ trainings have been an invaluable foundation to my personal and spiritual growth. They taught me about my Design in a straightforward and user-friendly way. I gained an understanding of the HD system and received my Design template. The simplicity of these trainings left room for me to 1) discover the uniqueness of how I naturally express my Design and 2) experience its powerful real world impact.
Quantum Human Design™ is a simple tool that has yielded profound and long lasting results in my clients. The combination of their Design knowledge and me as their resource person, gives them lots of quick, meaningful, and measurable successes. They've turned into raving fans and trustworthy referral sources because they value their results. Karen and her team take care of my continuing education and access to community. They are incredibly responsive and it's truly hard to keep up with how much daily support they provide.​"
- Brigitte Knight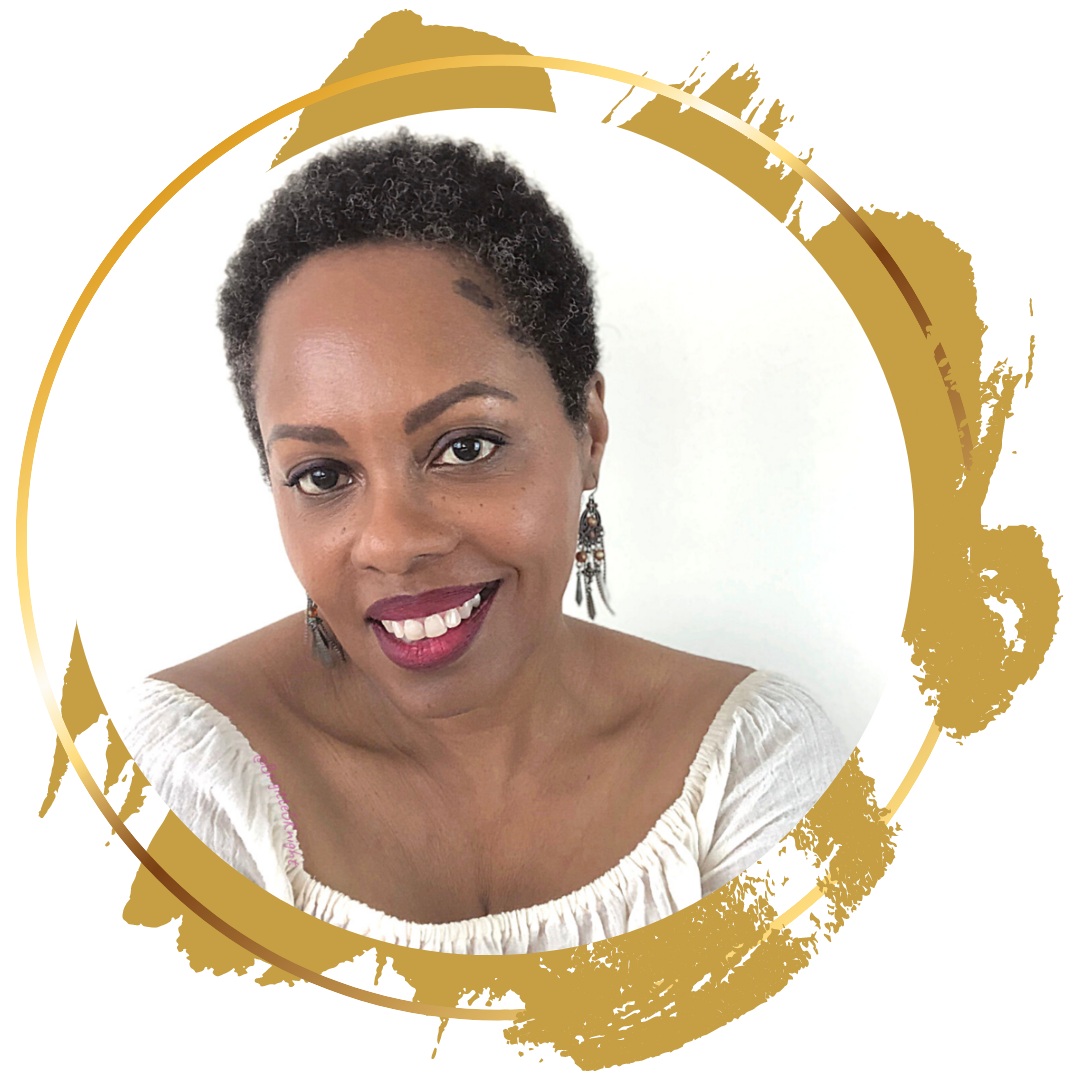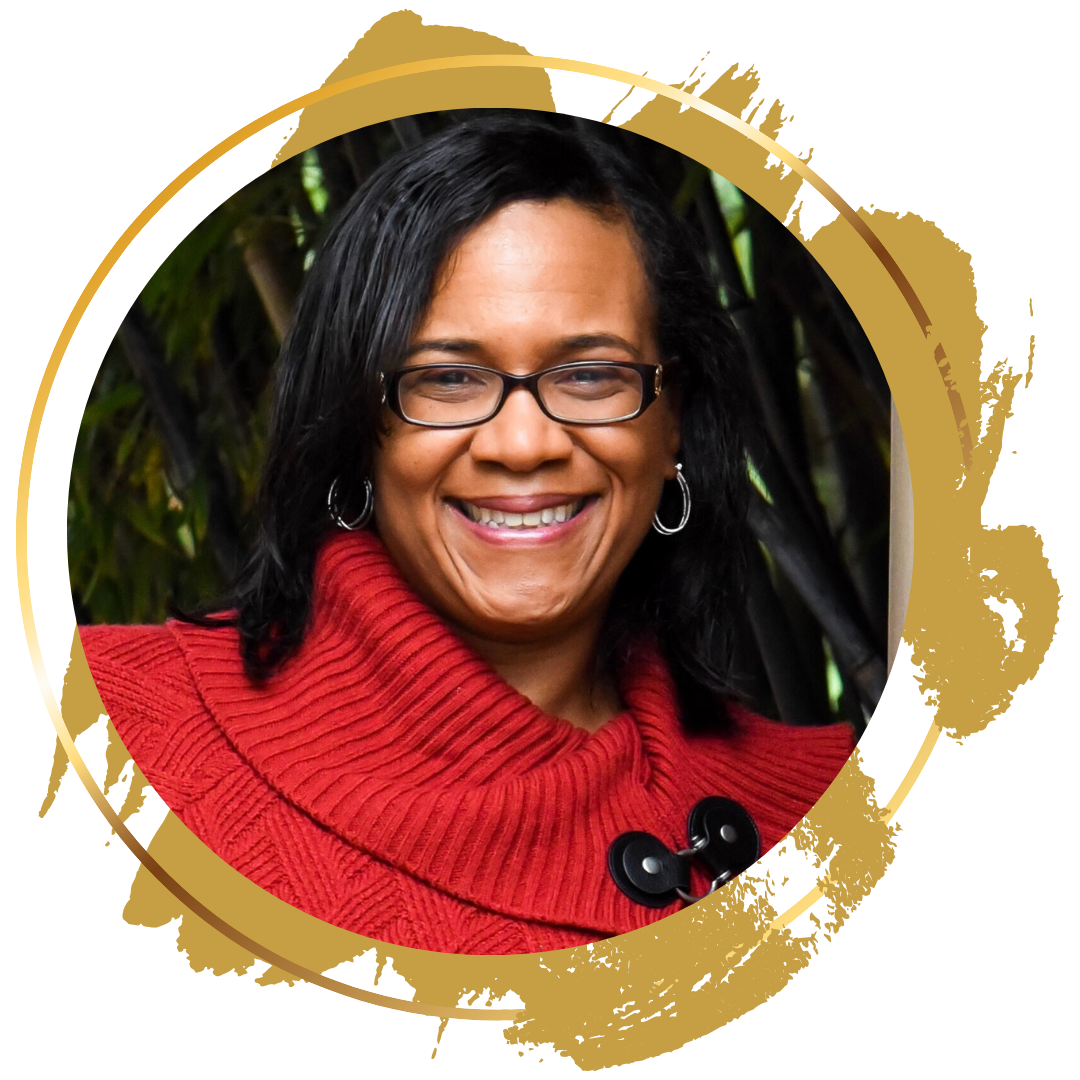 "I know that I was guided by Spirit to these trainings with Karen Curry Parker. Being a part of the Quantum Human Design™ and Quantum Alignment System™ family has helped me make tremendous shifts in my life, relationships, and business. I have never been part of a community that offered so much support, guidance, and Love. Karen and her team are amazing!! They have been there through hard times and through the good and it has meant so much to me.
One of the things that stands out the most is the Sincerity and Authenticity that is felt within this organization! I have learned so much about myself and how to use my Strategy and Authority to make shifts in my life that I did not think were possible in such a short period of time.
There are So many courses to choose from and you never run out of new material and things to learn. It is all about growth.
I am so grateful for everything and everyone in this community!"
- Clarinda Mann
All Sales are final and non-refundable. On a case by case basis a request may be made for an exception and reviewed. The reason we've implemented this policy is because this is because you will have instant access to the complete training upon purchase and we're looking for committed students only. If you do the work and invest in the process, you will see the value and transformation. We take our learning environment seriously and maintain a very high standard of positivity, encouragement and inspired, action-oriented learning.