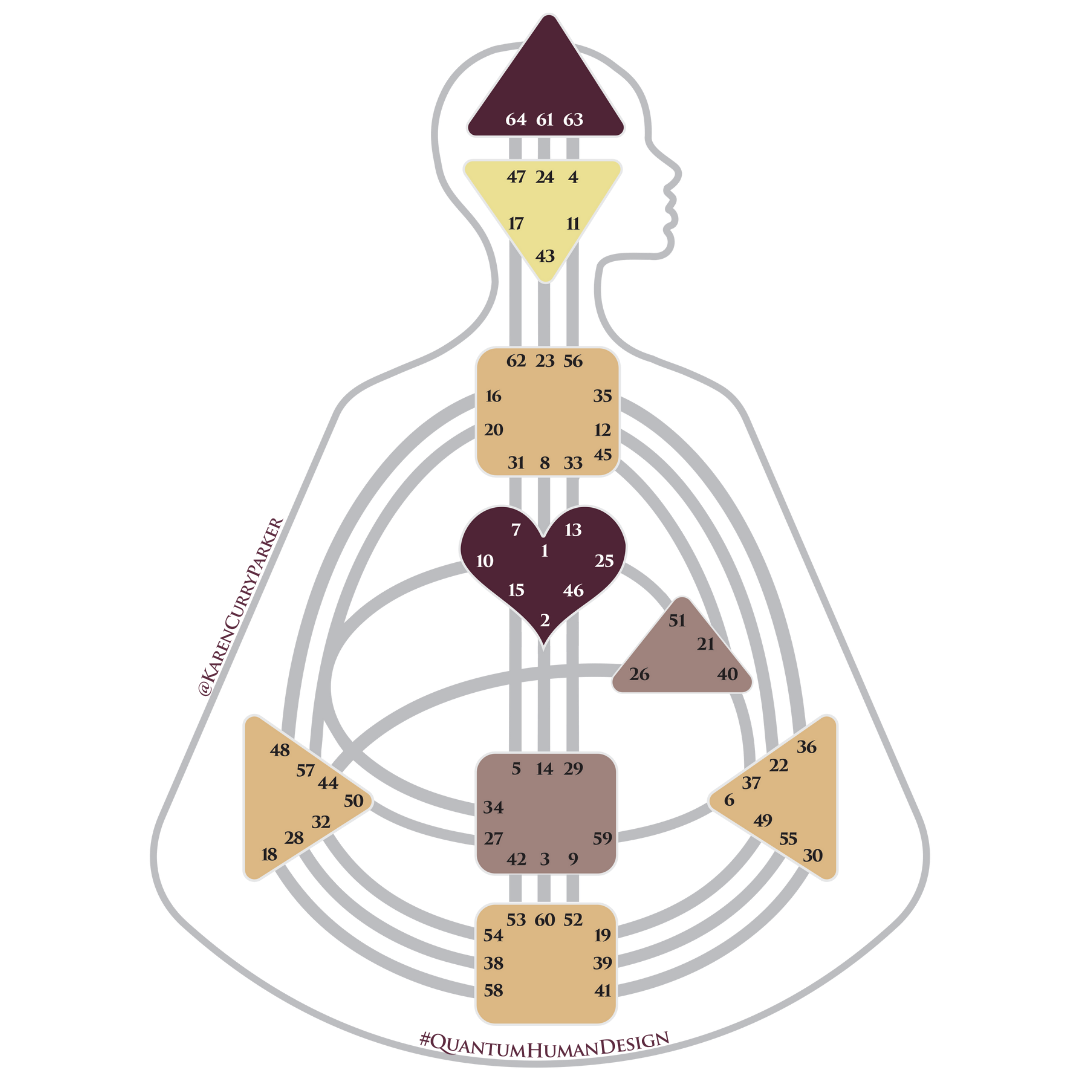 Your Human Design chart is more than just a good way for you to know yourself, your purpose and your gifts. Your Human Design chart contains a code to help you maximize your wellness and can often help you interpret some of the underlying energetic and emotional root causes of physical pain.

Pain is often a symptom of internalizing the message that it's not okay for you to be WHO you are and HOW you are.  
This pain can show up in: 
• Your body 
• Your finances
• Your relationships
• Your career
• Your business
• Even in your spiritual connection
The more true to your Human Design that you live, the more you can activate higher states of well-being and vitality and get to the root cause of pain in your life. 

Please join me for a special free webinar about your Human Design chart, your body and how to understand the relationship between your Design, your conditioning and pain.
You're going to learn:


• The relationship between your Human Design chart and your body
• The most common manifestations of pain and how to interpret the root cause of your pain
• The messages your pain is giving you and how you can hear your body better
• The single most important thing you need to do to stay vital and energetic
• The secret reason we burn out and carry extra weight and what to do about it


Bring your chart, an open mind and be ready to rethink your relationship with your body and your Human Design.

I look forward to helping you learn to love your body as the precious vehicle for your soul that it is. 


Here's to your vitality and rekindling your physical spark!


From my Heart to Yours,
Karen