A discussion and education forum for Coaches who want to explore and use Quantum Human Design™ as an integral part of their coaching practice.
What is Quantum Human Design™?
Quantum Human Design™ is a new and transformed Human Design language deliberately engineered and upgraded by Karen Curry Parker. This new vocabulary is a positive, powerful and empowering, higher vibrational frequency language, making it more expansive, expressive and comes with a more comprehensive understanding to help you fully activate your potential.⁠
In this forum you will learn powerful ways to use Quantum Human Design™ as an essential coaching tool and learn leading-edge coaching strategies to help you not only help your clients, but also help you grow your practice.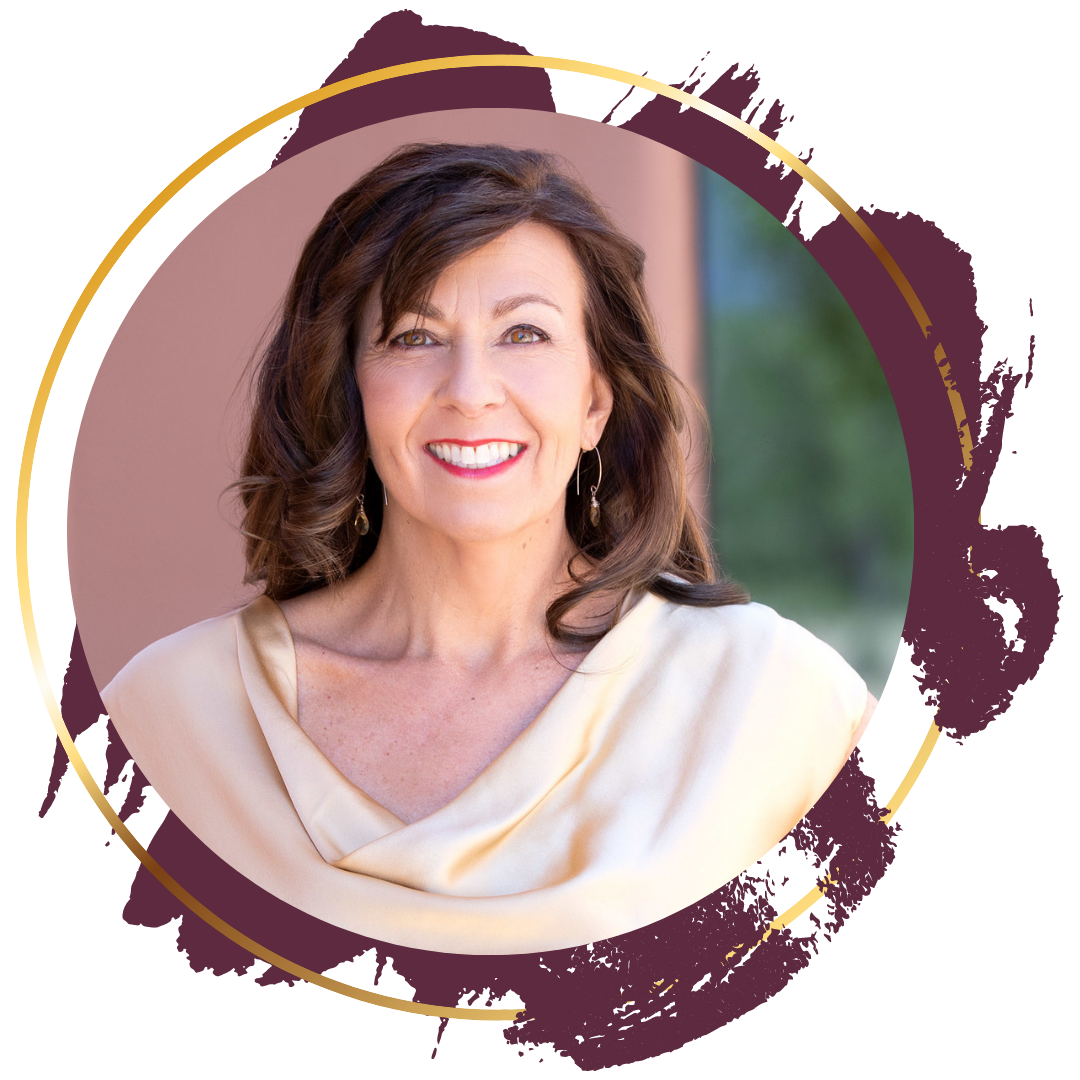 "Hi! My name is Karen Curry Parker. 


Integrating Human Design with coaching is a powerful way to accelerate your client's growth and progress. Using Human Design and high-level coaching gives you deep insights into how you can help your clients quickly pivot, become more resilient and support them in truly creating a life that is the manifestation of their Authentic Selves.
When you know how to use Human Design, it gives you a powerful edge in the coaching or healing industry. 
But knowing Human Design isn't enough to help you build a thriving practice. You have to know how to build an enduring and sustainable coaching or healing practice that supports you. 
Not only that, you have to have a strong and deep enough foundation for your practice that you can pivot and adapt to whatever changes happen in the world and in the marketplace.
I've been a Life Coach for 24 years, a student and teacher of Human Design for 23 years. I'm one of the few people in the world who studied personally with the original creator of Human Design, Ra Uru Hu. I'm also the author of one of the world's top-selling Human Design books, Understanding Human Design and many other Human Design books.
Adding Human Design as an essential tool to your coaching and healing practice will dramatically change the results you get with your clients. You'll be quickly get to the root of their pain or "stuck-ness" and know how to integrate vital information about their Life Purpose, how to sustain their energy and well-being, and accelerate their results. 
I have coached and trained more than 10,000 people to use Human Design as a powerful coaching tool and to build thriving coaching practices that sustain them and give them the freedom to serve the world in the way that's right and aligned for them.
In this forum you'll also receive lessons, materials, content and contemplations to help you strengthen your coaching skills and your coaching practice using Quantum Human Design™.