Do you need a life "re-boot"?
Is it time to focus on you?
Join me for a Quantum Human Design™ 21-Day Reboot! Increase your productivity and alignment. Create what you really want in your life.
We begin on January 22nd!
Does this sound familiar?
"These past few years have left me wondering how to create a life that is much more aligned with my priorities! I don't want to spend the rest of my days compromising or settling for less than what I really want."


"I'm too busy and overwhelmed to take time for myself. Honestly, Human Design is great, but it feels impossible to actually learn enough - much less implement - everything about my Design."


"I don't know how to start living my Design."


"I know my Design inside and out but I need a Reboot to get back in touch with a deeper connection with who I am…"


"How long do I actually have to WAIT???????"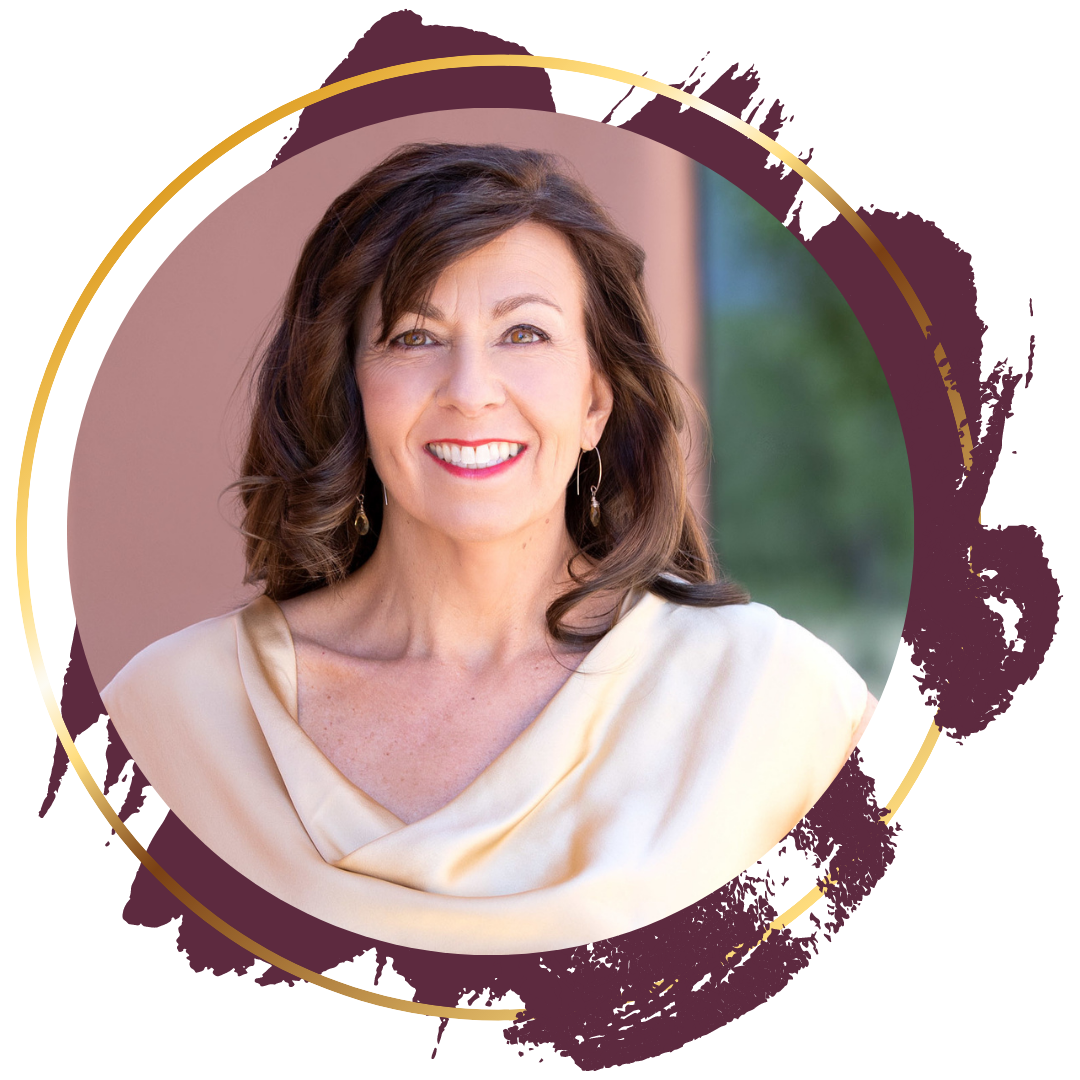 Hi!
I'm Karen Curry Parker, author of Understanding Human Design and many other best-selling Quantum Human Design™ books. I've been a teacher and a student of Human Design for 23 years. 


I've seen it over and over again that living true to your Quantum Human Design can help you sort through all the things going on in your life and get clarity about what you really want - and what you need to let go of. 
When you live true to Who You Really are, you actually save time - and energy - so that you have more of your life available to the things that light you up. Not only that, you actually can influence the time it takes for you to start creating what you really want for yourself and your life.


Join me for a Quantum Human Design™ 21-Day Reboot. Every day you're going to receive a short lesson or video that will help you discover how to actually LIVE your Quantum Human Design. These short exercises and videos will help you focus, get a clear plan of action and ignite a passion for living from the Heart of Who You Are.


This 21-Day Reboot will be the greatest gift you give yourself all year long!
The Reboot Enrollment is closed. Please enter your name and email below to get on the waitlist to be informed when we kickoff our next round!