The Next Quantum Alignment Program (QAP) Begins October 6th
Live Sessions are Thursdays at 10am & 7pm Central (US & Canada)
*Replays will be available to all who enroll for the duration of the live course.
Open Office Hour: Fridays at 12:30pm Central

What Is the Quantum Alignment Program?
Got Money Pain?
Money pain is cruel and insidious.  
It can strike whether you're doing well financially or if you're struggling financially.


It manifests as:
• Worry
• Anxiety
• Preparing for worst case scenarios
• Fear of not having enough
• Fear of not knowing how to manage money
• Fear of losing it
• Fear of having it
• Compromising on doing what you want
• Compromising on being who you really are
• Holding back
• Feeling stifled and stuck
• Not having enough of it
• It even affects how you show up in your relationships!


The list goes on and on...

We think that money is an object. Something we work to earn. We get extra when we work hard or we cultivate the qualities to do "good" work. We think our having it is tied to how well we manage it, our work ethic, our education, our "smarts"….


But money is actually an archetype. A neutral concept. A way to measure the value of an economic exchange.
Our experience of money doesn't really correlate to the definition of money. The stories and the meanings we hold about money influence how money flows in and out of our lives. They determine the ease with which we enjoy and use money.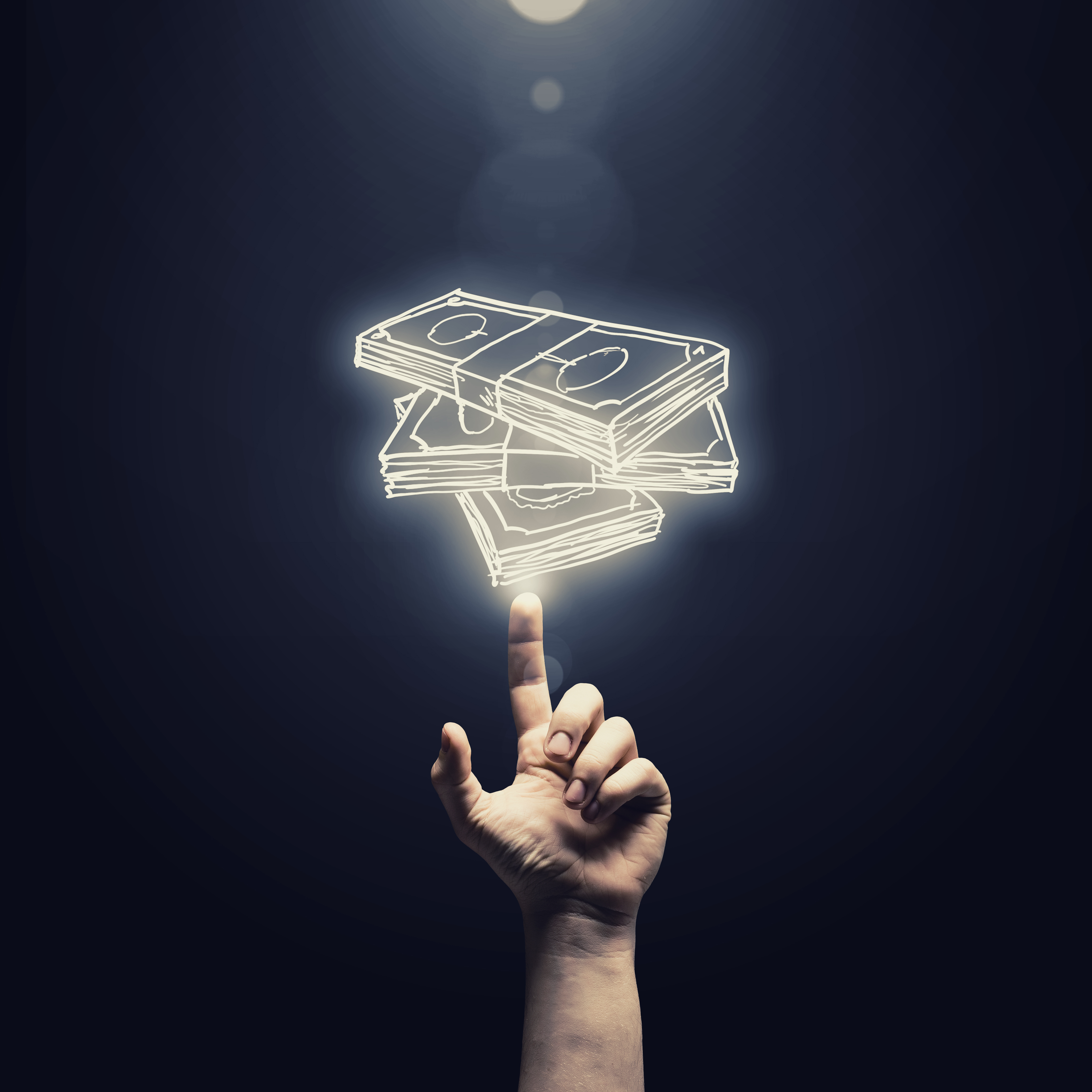 Your relationship with money is influenced by several crucial things:

• Your sense of value and the quality of your self-worth
• How you've been trained by your life experience to value money
• Your ability to trust in your support
• And more…


Struggling with money often hits us as the core of our survival instincts. Lack of money can feel like it threatens everything that is dear to you.

You deserve to have a healthy money story and a healthy relationship with money that supports you in creating the support you deserve for living an authentic and abundant life.


To change your money story and your relationship with money, you have to not only change your mind and the way you think and act with money, you also have to shift your energy and change your physical patterning around money. To do this and experience the long-term benefits of rewiring your life to experience a deeper sense of support and financial flow, you have to integrate these deep changes on many levels.

Join us for a very special Quantum Alignment Program – Quantum Abundance Activation. We start on October 6th.

In the Quantum Alignment Program (QAP) you will work with an integrated system that blends the Emotional Freedom Techniques (EFT), Human Design, subtle body therapies and coaching to help you clear the energy of old patterns, thoughts and experiences that are keeping you from doing what you came here to do.


The Quantum Alignment Program is open to anyone.
This is a program that we offer twice a year and is generously led by our Quantum Alignment System Practitioners. (You can learn more about QAS Practitioners by clicking HERE)


We are starting a new session on October 6th and will meet for a total of 10 weeks. Each week you will receive a short instructional video with contemplation exercises. You then have the option to attend a live online group QAP session either in the morning or evening, led by a Quantum Alignment System Practitioner. On Fridays during the day, you also have access to "Open Office Hours" where you can get follow-up information and support if you need to deepen your experience.

Here's what some of our previous attendees have said about this powerful program: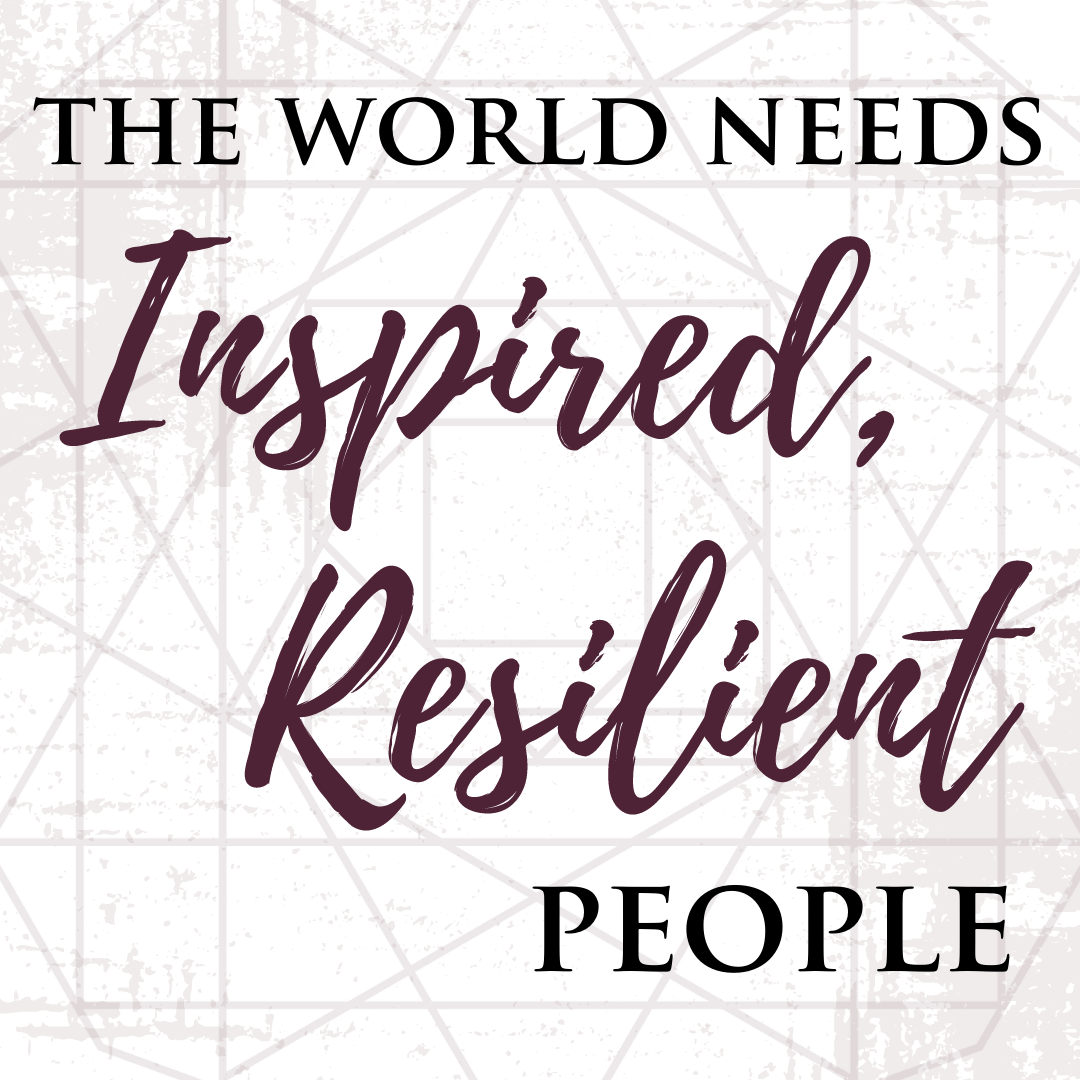 These past years have been challenging and disruptive. Our vision is to clear conditioning and trauma on a collective level so that we can build an army of inspired people who are ready and able to make this world a better place!


Because of this, all Quantum Alignment Programs are offered on a sliding scale basis. No one will be turned away – pay what you can.
The suggested contribution is $197.
You can select the level of tuition you'd like to contribute below to register.

You are designed to be abundant, to be supported, to never compromise who you are and what's right for you because of money. 


You deserve to trust that your foundation is strong and immutable, that you have everything you need and you can create in the world from a feeling of knowing that the Universe and the world around you has its hands on your back. 


Join us.

All Sales are final and non-refundable. On a case-by-case basis a request may be made for an exception and reviewed. The reason we've implemented this policy is because you will have instant access to the complete training upon purchase and we're looking for committed students only. If you do the work and invest in the process, you will see the value and transformation. We take our learning environment seriously and maintain a very high standard of positivity, encouragement and inspired, action-oriented learning.
QUANTUM ALIGNMENT PROGRAM DISCLAIMER:
This is a group coaching experience and not a replacement for medical attention. The information is intended to motivate participants to make their own decisions after consulting with their health care provider. We are not doctors, lawyers, psychiatrists nor licensed therapists. Quantum Alignment System, LLC and its facilitators/teachers encourage you to consult with your doctor before making any health changes, especially related to a specific diagnosis or condition. This information is not intended to replace a one-on-one relationship with a qualified health care professional.