You can discover deep fulfillment in helping others discover theirs.
Find the Professional Training Track that's right for you.

Does This Sound Like You? 
The Specialists and Practitioners who complete our training courses and use them with great success are one-of-a-kind individuals who have some similar traits and goals. You might be one of them! 


If you… 

• Have a deep desire to make the world a better place
• Are building a practice as a life coach or healer
• Want to help people create a life they love
• Enjoy helping people see their potential 
• Know that any other work pales in comparison 
• Believe that, with the right support, people can experience meaning, fulfillment, and joy, and impact the world with who they are…


Then you've come to the right place! 


You can guide and empower others to live in alignment with their true self by stepping into the fullness of their authenticity with confidence. 

Two Certification Tracks, One Common Mission


Wake people up to the power of their innate creativity and unlimited possibility


Karen Curry Parker offers two Professional Certification Training tracks that will help you build or expand your career as a coach. 


They are: 

1. The Quantum Human Design™ For Everyone Training System
2. The Quantum Alignment System™


Both Trainings are powerful tools that help people explore where they may have lost their connection with their "signature" frequency and what they need to do to reconnect with the true story of who they really are.⁠


And when you use Quantum Human Design™ along with the Quantum Alignment System™, you have a powerful, science-based protocol to help your clients get to the Heart of who they are and heal the pain of the past that is keeping them from fulfilling the potential for their life.⁠

"QAS or QHD? Which Professional Training Track is Best for Me?!"
The video below explains all the details about both Professional Training tracks. By the end of the video, you'll know what resonates with you the most!
More on the Difference Between QAS & QHD Training Tracks


Quantum Human Design™ trainings go in depth about the Human Design chart itself. They teach you how to do Quantum Human Design chart readings for your clients. When you take QHD trainings you will be certified as a Quantum Human Design Specialist.


The Quantum Alignment System™* integrates this information with other modalities like:
• Emotional Freedom Techniques (EFT), 
• Subtle body therapies (quantum essential oils and flower essences), and 
• Coaching 


To teach you how to do a different type of session with your clients. 


A Quantum Alignment session will help a client identify the core areas of pain, conditioning or misalignment that they may be experiencing connected to their Human Design chart, and then use the QAS tapping sequences to accelerate their deconditioning and bring them back into alignment with Who They Truly Are. 


By using unique, proprietary assessments and tapping protocols developed by Karen Curry Parker, the extremely effective techniques of EFT blended with the accuracy of Quantum Human Design creates a powerful system of transformation that will help your clients align with the highest expression of their Design.


If you are interested in blending Quantum Human Design with EFT, this system is for you!

*Must be Certified in Quantum Human Design Professional Training Level 3 before you can take the Advanced Quantum Alignment System Trainings.

You can learn more about Quantum Human Design™ training and The Quantum Alignment System™ training by clicking the corresponding buttons below.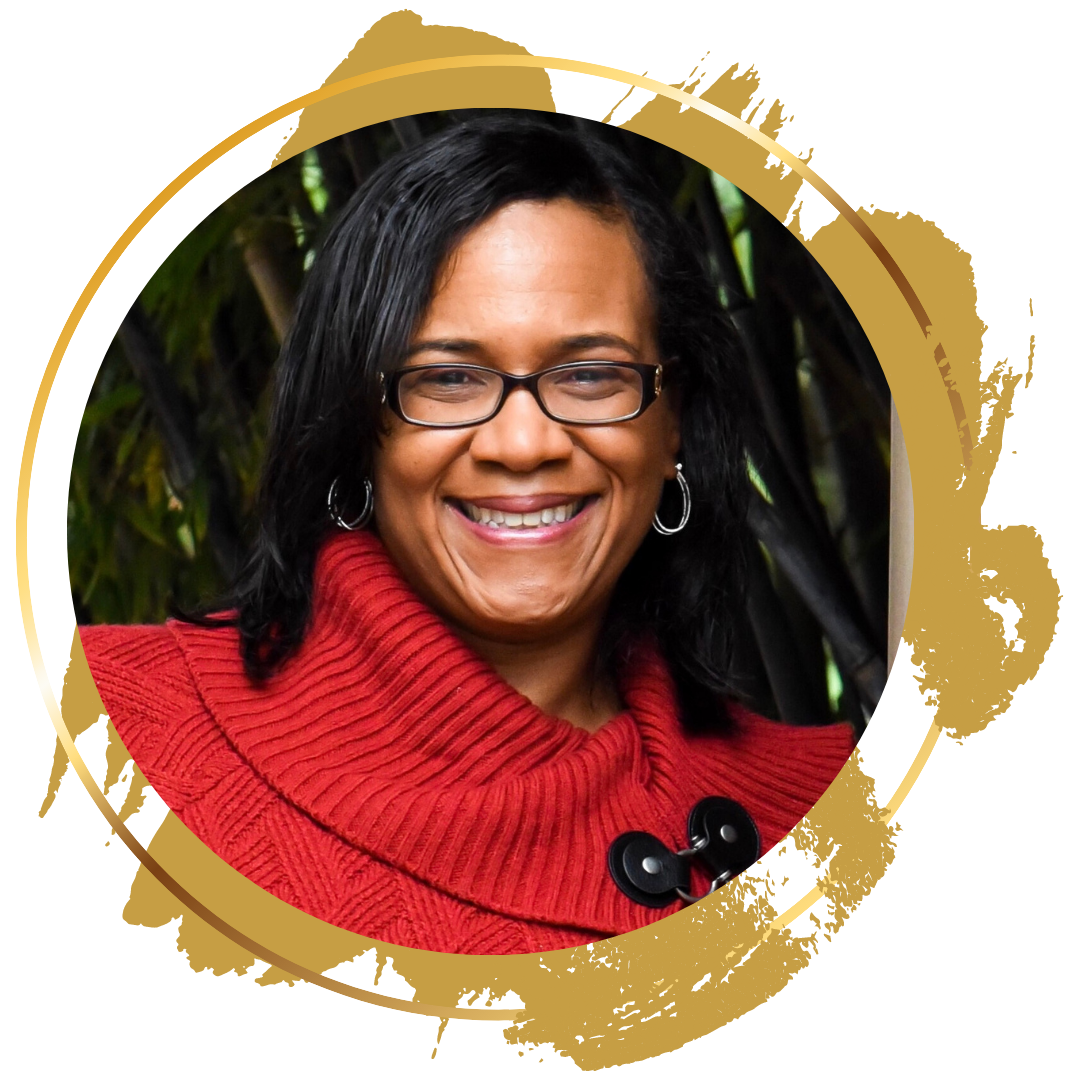 "I did not have a practice prior to joining this community, only a dream of one day having one. Now, my business is thriving and I owe that to being a part of this group. This has opened up so many doors for me and given me access to people I may have never reached on my own. I really can't say enough about how amazing this has been, it feels surreal at times. It has made me realize that dreams can come true when we align ourselves with our Design."
- Clarinda Mann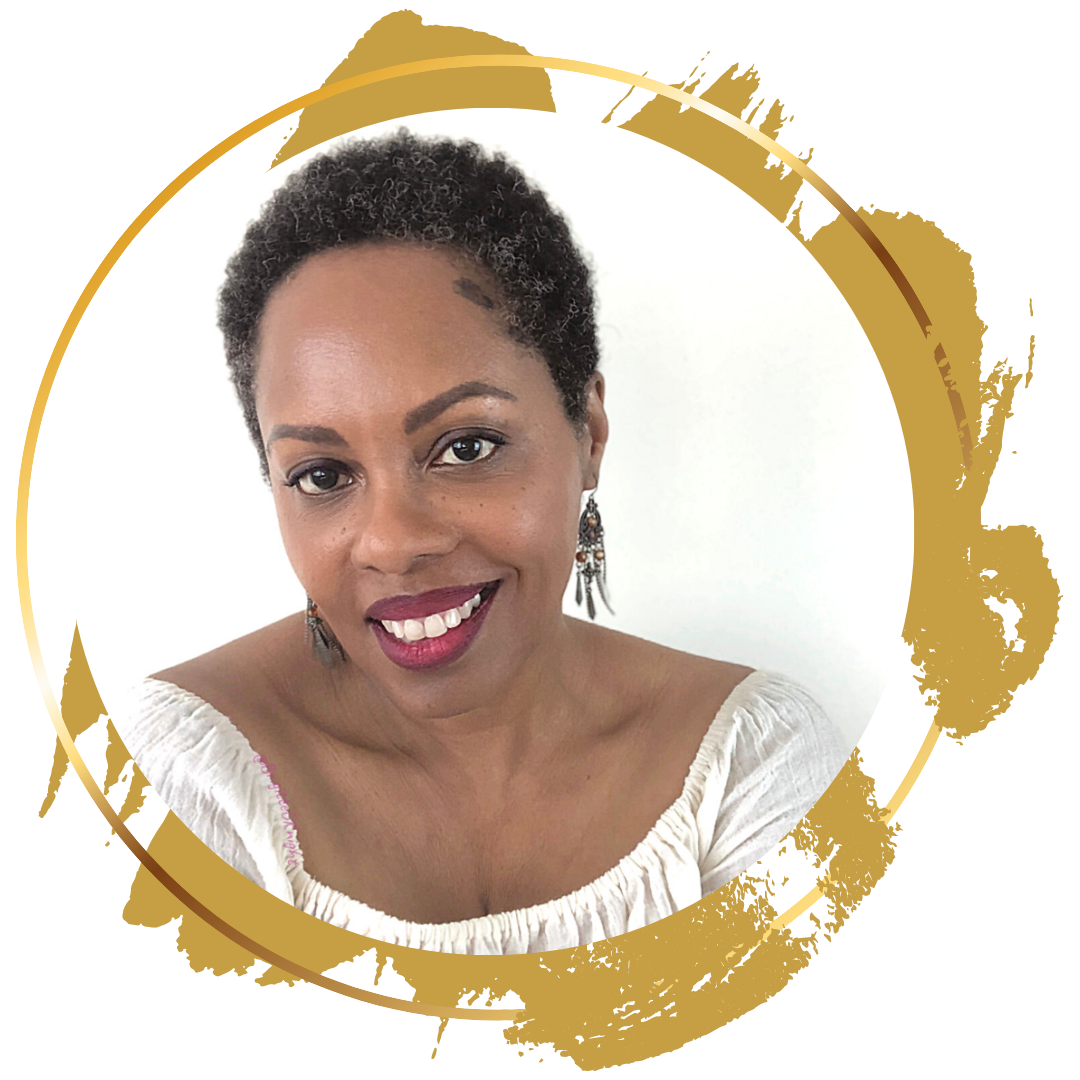 "Quantum Human Design™ is a simple tool that has yielded profound and long lasting results in my clients. The combination of their Design knowledge and me as their resource person, gives them lots of quick, meaningful, and measurable successes. They've turned into raving fans and trustworthy referral sources because they value their results. The KCP team takes care of my continuing education and access to community. They are incredibly responsive and it's truly hard to keep up with how much daily support they provide.​"
- Brigitte Knight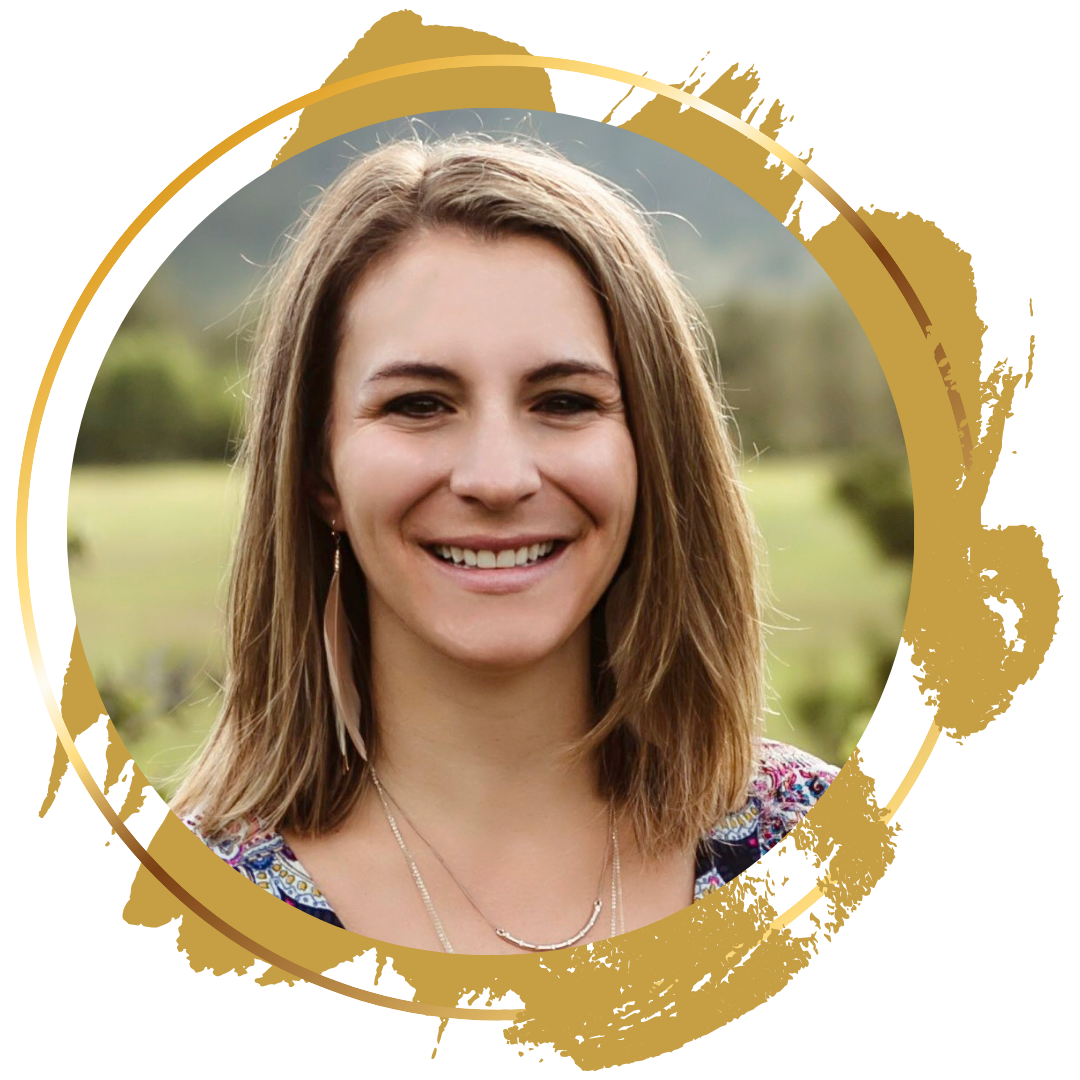 "Choosing to go through the Quantum Human Design™ training has created abundant opportunity in my business. I've incorporated Quantum Human Design™ into my business in a way that aligns with my purpose, vision, and values and serves my clients in embodying more of who they truly are. QHD is an invaluable tool that has supported the expansion and growth of my business in more ways than I can count."
- Jess Bubbico

Quantum Human Design™ Professional Certification Trainings