Creating an Equitable, Sustainable and Abundant New World
A few words from Karen Curry Parker
One of the most common things that people ask me when I do a Human Design reading is, "What's my life purpose?"
This is such a big and important question. When people ask me about their life purpose, their voices often get soft or they have an almost pleading tone to their voice. I think some of you actually question whether you have a life purpose or if maybe you've somehow gotten your life purpose "wrong."
Maybe you relate to this?
Knowing your life purpose is more important than you think. Research shows that people who feel like their life has a purpose and meaning are happier, more productive, make more money and live longer.
Scientists are now discovering that we each have our own "signature" vibration. When we live true to who we are, we are aligned with our unique vibration. Our experience of life feels organized and happy. Our bodies are healthier and more vital. Our life feels more purposeful and meaningful.
When we are not living true to who we are, our "signature" vibration is disharmonious and our bodies, our realities and our experience of life feels disorganized and disrupted.
Distractions, bad news, other people's pains and challenges that you feel so deeply with your compassionate Heart, defending your energy, trying to explain to others what you sense and feel and cause you to disconnect from your True Purpose, causing you to feel like you don't know exactly what your role is in helping shape the future of this amazing world we live in.


You know we're on the cusp of big change – The Shift – and that you have a vital role in helping the next evolution of humanity.
You can feel that the economy is changing, business is changing, politics are changing, people are changing, and yet, in the middle of being the powerful futurist you are, you're also grappling with your own ancestral patterns, doubt and uncertainty about exactly how to fulfill your role as a leader in this new world we are birthing.
We're at a vital transition point on the planet. It's time to remember who you are, why you are here and what role you play in the evolution of humanity.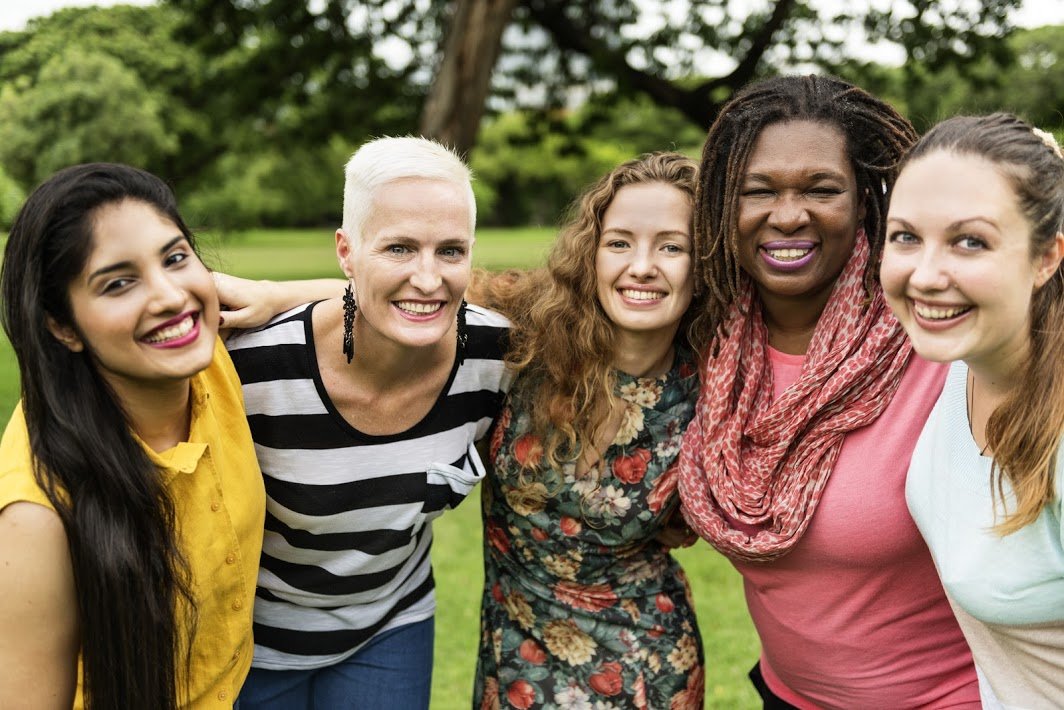 The world is changing.
You don't have control over that.
But you do have control over how you experience this change.
You can create challenge, struggle, conflict and divisive energy.
Or you can create with warmth, Light, calmness and softness. You can create in a way that brings people together — REALLY actually together — sharing stories of challenge and adversity, vulnerability, transparency and with a willingness to create win-win solutions that benefit everyone. You can come together and speak Truth, honor each other without judgement and discover new ways that each and every one of us interconnect to fulfill the Cosmic Plan and create the future together.
This isn't some naive, Utopian fantasy — this is how Shift should feel. Your Life can feel like this.
When we experience powerfully disruptive years it forces us to have to explore how we are all connected, our unconscious biases and conditioning that prevents us from seeing the value of ourselves and each other.


Power cycles like this serve to kick us out of complacency and force us to have to confront the work ahead.


We were born for this time.


Are you ready to do what you came here to do?


Or are you letting your soul be "hijacked" by the energy of a changing world…?
You can't fulfill your mission and your purpose if you don't fully activate your creative power and connect to your unique vibrational "signature". Your life – and the world – needs you to be the beacon of evolution, transformation and hope that your Soul signed up to be.
As a Leader of the New World, you have to consciously and deliberately craft a consistent faith-based energy that calls into your life the support you need to stretch yourself beyond what you can simply create on your own.
You need to trust the Universe – unwaveringly – and be willing to take risks and get uncomfortable as you grow and serve an evolving world.
You can only lift the vibration of others to the level of your own vibration. The higher you take your own frequency of energy, the more you create the energy for others to rise with you.
You can't do that if you don't do it for yourself first.
I know. That's a little blunt, but it's true.
Imagine every day of your life feeling like you're fully engaged in life. You realize the importance of what you do, and most importantly, of who you are.
You take care of yourself. You set good boundaries. You value yourself. You make decisions that feel aligned and that keep taking you in a direction that brings you more and more fulfillment. You feel deeply connected to Spirit and you know how to access all the resources you need to fulfill your potential. Pretty cool, huh?
Let's get a little deeper here.
Imagine that you are harnessing your creative essence with the energy of others, coming together to anchor a vision of a world with a healthy, equitable economy…
• Where workers are paid a livable wage and according to the value of what they produce
• Where we focus on growing healthy adults who can make conscious, deliberate and sustainable choices in the market place and in their lives
• Where money becomes a vehicle for healing the world, not a metric that measures the value of a person's life.
• Where we create from an eco-centric mindset – not an ego-centric mindset…
• Where we inherently understand our impact on each other and the world and we consciously choose to take care of each other…
• Where we engage in sustainable practices and enjoy lifestyles that contribute to the healing of the planet and each other…


None of this can happen until you are fully engaged with your own authentic "signature frequency".
You can not create in an enduring and sustainable way from an empty cup or the unfulfilled expression of your Authentic Self.
The world is changed by your example.
If you want to get fully engaged with your life, live boldly, abundantly and make choices that are going to calibrate your life with your sustainability, your place of service and the role your Soul chose when you incarnated, please join me in this Quantum Alignment System program:


Living Your Quantum Purpose
Creating an Equitable, Sustainable and Abundant New World


In this program you're going to learn to:
• Understand who you REALLY are and your life purpose
• Structure your life so that it supports you truly living your life purpose
• Make a brand new set of choices that keep you fired up and focused on making that life purpose your reality each and every day
• How to use your Human Design chart to discover your Life Purpose
• Your spiritual Life Purpose and how to know if you're "off track"
• How to trust yourself and your intuition
• Where your energy keeps you stuck and blocked keeping you from doing what you came here to do
• How to push past fear and resistance that keeps you from fully stepping into your power And more.
What's inside?
Look, if you're struggling with your life, wondering where your energy is, how to fully engage with each and every day with the world and with the people you love, you're going to get so much out of this program.
If you feel lost and confused, we're going to give you The Path to help you find your direction so you can keep making choices that will keep you moving forward towards your destiny and fulfilling your purpose in a way that restores meaning to your life and brings you back your your unique energy "signature".
Here's What You Get:
• 8 Home Study Videos with calibration exercises And contemplations that will help you unlock the code to your life and Soul Purpose In Your Quantum Human Design™ Chart.​
• The Quantum Human Design™ Gates Ebook
• An exclusive Quantum Purpose "Playbook" that will help you cultivate practices and plans of action to help you stay aligned with your Purpose.
Isn't it time you:
• Felt A deeper connection to faith and Source ?
• Cultivated a powerful connection to your Future Self and insights into the next vital steps in your life ?
• And cultivated a clear vision of Who You Truly are and how your energy may make you vulnerable to getting distracted from your Purpose


Join us and take a Quantum Leap into fulfilling your true Life Purpose. 
It's time. 
From my Heart to Yours,
Karen Curry Parker
"This work is creating massive shifts in both my personal and professional life. It allows me the scope to harness my 20+ years of experiential learning (6/2 Manifestor) and gives me immediate activation channels...in short, I'm able to co-create and initiate change myself and the world around me at a capacity I haven't known before." 
- Annie Radha Holcombe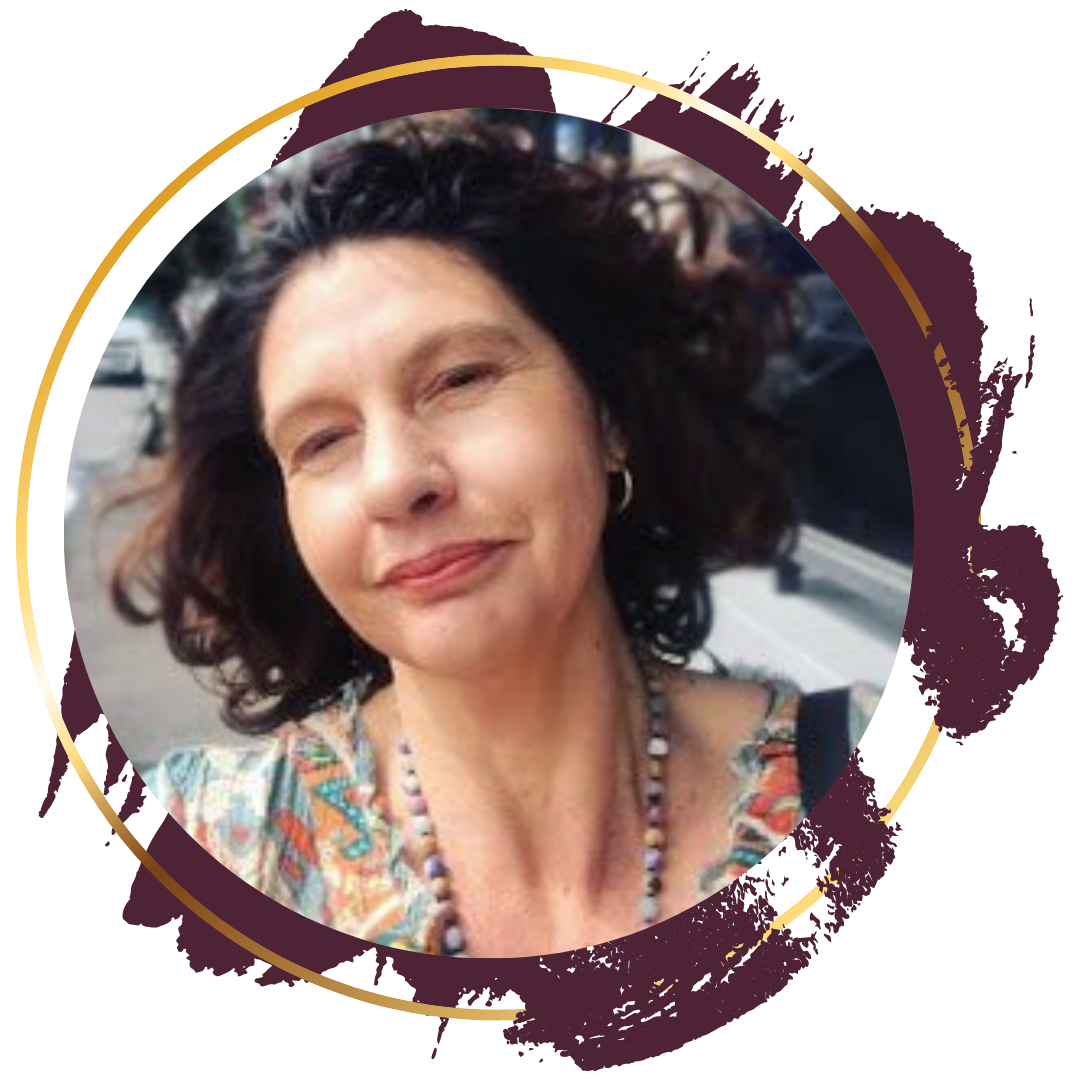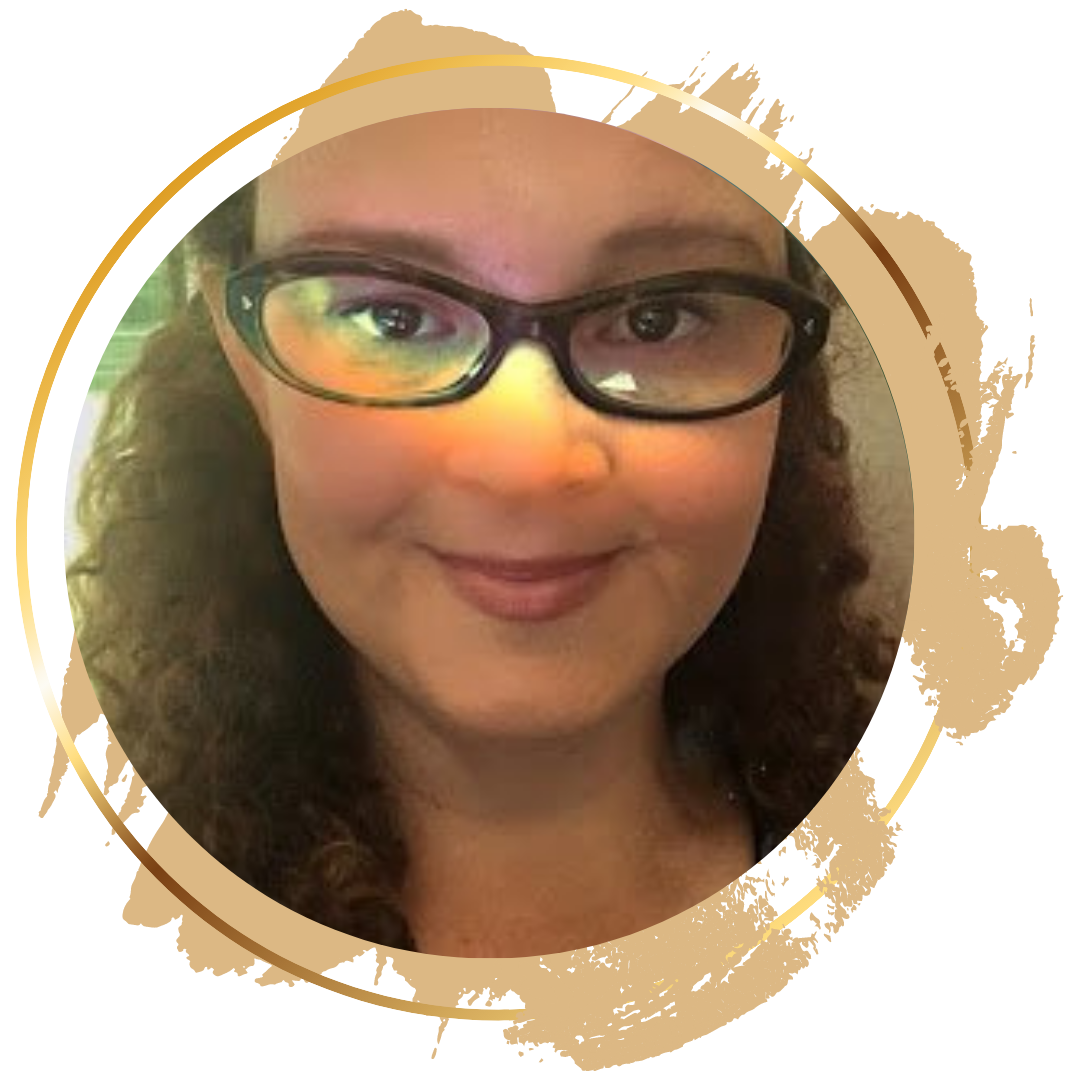 "This program of learning and exploring has opened my eyes (and my Heart) to so much truth and I feel empowered by the tools and knowledge you've share. I am officially a super fan of Human Design and I look forward to learning more!"
- Lucy Anne Chard
Check your inbox to confirm your subscription