Introduction to the Quantum Alignment System™ course teaches you the foundational principles of the Quantum Alignment System™ – including basic quantum mechanics, how quantum consciousness connects to the human design chart, the foundations of energy psychology, and more!

The Quantum Alignment System™ is an integrated system, created by Karen Curry Parker, that blends the Emotional Freedom Techniques (EFT), Quantum Human Design™, subtle body therapies (quantum essential oils & quantum flower essences) and traditional coaching. 

Learn about how this innovative and powerful system supports people in accelerating their deconditioning and stepping more fully into the truth of who they are.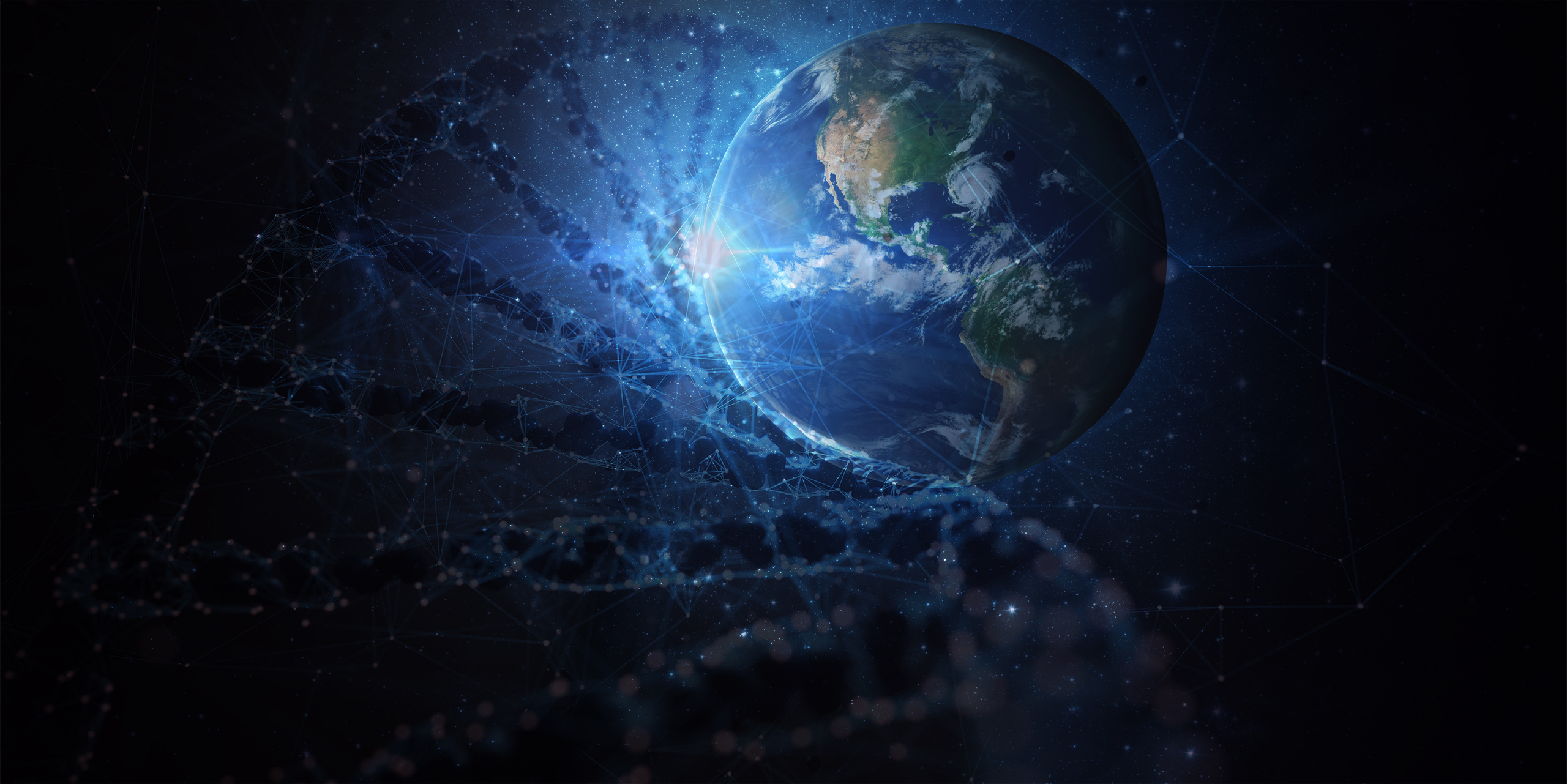 The Quantum Alignment System is an advanced certification training that serves both you and your work in the world. If this is your first time hearing about this system or you know a little bit about it and you're curious to learn more, like exactly what it is and how it works, then this introductory course is a great starting point.

You'll learn:
• How we interface with the Quantum Field 
• The nature of manifestation
• How and why we attract into our lives the experiences that we then live out in our 3D reality
• Introduction to the nine resiliency keys which are a foundational tenet of the quantum alignment system
• How all the parts and pieces of Quantum Human Design™, energy psychology, and subtle body therapies have been integrated into this really elegant and powerful system to support you as a coaching tool for your clients for the work that you want to and are called to do, and even for yourself!