Why NOW is the best time to become a Quantum Human Design Specialist (and how to do it with impact, sustainability and a healthy income)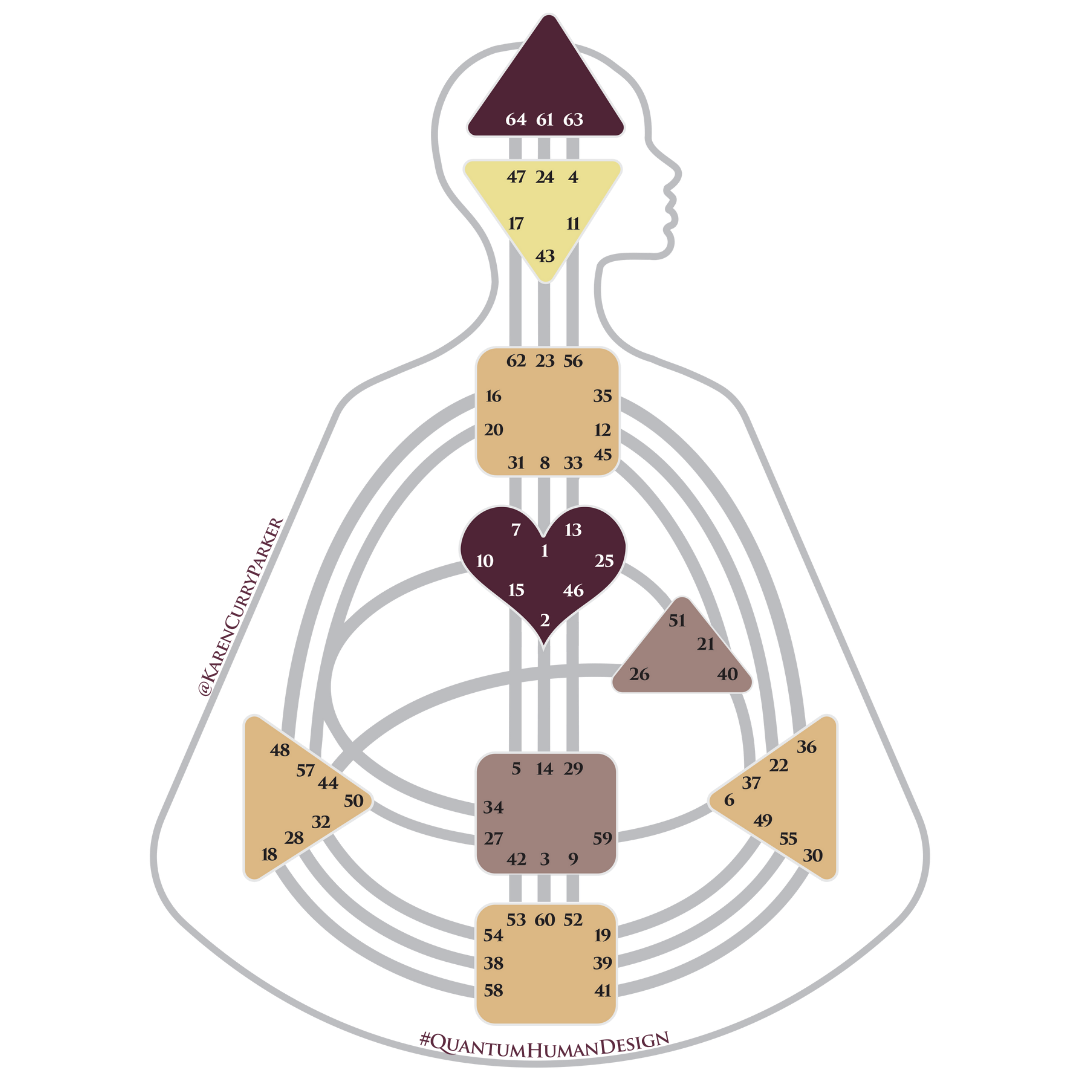 Are you looking for ways to accelerate your client's success and help you take the lead in your industry?


Want to do good work in the world and create a sustainable living and build a thriving practice?


Is Human Design calling you?


Learn how to…Build a Sustainable and Profitable Quantum Human Design Practice

If you've been wanting to integrate Quantum Human Design™ into your coaching or mentorship business or to learn how to use Quantum Human Design as a stand-alone service that supports you in doing good work in the world while you create a sustainable and profitable practice, now is the time.


Astrology is a 2.2 billion dollar industry. Since the Covid-19 pandemic, the sale of astrology apps has increased by 64% with over 40 million sales. Thirty percent of Americans use astrology in some capacity in their everyday life.  


The astrology business is booming.


Global and personal cycles of disruption create anxiety, stress and confusion. Our collective nervousness about the future is fueling the consumption of astrology.  
The world needs people who can help interpret life events, who can show people their unique and authentic purpose and who can help people make sense of a rapidly changing the world.


The world needs Human Design.
But not just regular Human Design that can often interpret the chart in a way that basically gives people labels and static understandings of who they are…
The world needs responsible Human Design. (I like to call it Quantum Human Design…)

To build a thriving Human Design practice with integrity, you need to know how to use Human Design as a dynamic tool that helps people take back control of their relationship with money, their health, their career path, their family life, the fulfillment of their life purpose and even discover a rich and sweet spiritual connection.


You need to learn how to use Human Design in the way it was originally intended to be used, as an "instruction manual" for life. 


In this free masterclass you'll learn how you can use Human Design in your business or as a business - or simply to go deeper in your Human Design studies.

As one of the handful of Human Design teachers left in the world who studied with Ra Uru Hu, the founder of Human Design, I want to share with you some powerful perspectives about the origins and intentions of Human Design that are rooted in my experience with the source materials that I personally learned from Ra.  


As a result of multiple decades of experience with Human Design and my training as a nurse, as one of the very first Life Coaches trained in the world, as one of the world's very first Energy Psychology Practitioners, as a researcher, scientist and teacher, I have some unique insights in how to teach and use Human Design that you won't find anywhere else.


Whether you already have a practice, dream of becoming an QHD specialist or you're just want to deepen your knowledge about Human Design and Quantum Human Design, I hope you'll join me. 


I'll be pulling back the curtains and revealing to you exactly what you need to know to use Human Design in your practice, help you fulfill your purpose in the world and as a way for you to make a contribution while you receive abundant support for the work that you give the world.


From my Heart to Yours,
Karen