Have you ever wanted to start your own business? Would you like to integrate Quantum Human Design™ into your existing business?
If you're like most of our Specialists, you probably relate to the statements above. You're a global change-agent, a cultural creative, and you understand that we are standing on the edge of a Creative Revolution for humanity and you are ready to do your part as a leader.
Knowing how to use Quantum Human Design™ is a powerful skill for any service-based professional, whether you're already a coach, a healer or even a corporate leader.
Over the last 22 years we've trained more than 1,000 Specialists with a wide variety of professional backgrounds including physicians, corporate trainers, social workers, coaches and educators.
Many of our students have added Quantum Human Design™ to their psychology practices, to their Human Resources team, to their medical practice, to their schools and to their coaching practices.
We've even had C-Suite level executives learn Human Design to help them land big sales contracts. (One of our students used his Human Design training to create more than a million dollars in funding for a proprietary product he patented and turned into a multi-million dollar business.)
The "New Smart"
The world is changing at a rapid pace. The skills we need to stay "competitive" in the world aren't going to be the same kinds of skill sets many of us were trained in.
In fact, your skill set and training might actually work against you in some ways. The people who are really going to succeed in the jobs of tomorrow are those who have skills beyond just math and science. The leaders of the world will be those who can sit down and be collaborative with their fellow employees, those who can be creative and not just reactive.
The world is demanding that we know HOW to create. Creativity isn't about what we know. It's about knowing who we are and knowing how to stay connected with the truth of who we are so that we are resilient, and can bend and grow with change.
The evolving world will demand that you are not limited by what you know and think is possible, and that you – as the creator of the future – know who you are and what's necessary for you to explore expanding possibilities in an unlimited way.
We need people – adults and children – who are allowed and supported in developing their capacity and who have their own inner compass so that they can live the life that they feel the most called to live. Because any other kind of life pales in comparison.
As a Quantum Human Design™ Specialist, you are a Guide, a Teacher and a Leader in helping people cultivate the "New" Smart.
Introducing the Quantum Human Design™ for Everyone Training System created by Karen Curry Parker
It is important to me, as a teacher and a trainer, to not only offer you a scientifically demonstrated way to accelerate your learning, but to also give you a proven system and support to help you with your Quantum Human Design™ business.
The Quantum Human Design for Everyone Training System™ incorporates modern technology, online learning, and community-based support to help you master Quantum Human Design and how to use it as a coaching and healing tool.
This is a self-paced online course of study that you can complete at your own speed from the comfort of your home, blended with live weekly support and virtual community where you can meet other Quantum Human Design™ Specialists and become part of a global team of people working to make the world a better place.
It is my personal mission to help you master your new skills and to help you create business success in the way that's right for you.
I know that when you can create success in your own business, you not only sustain yourself, you are able to help more people and impact the world more effectively.
I look forward to helping you help others and make the world a better place! From My Heart to Yours, Karen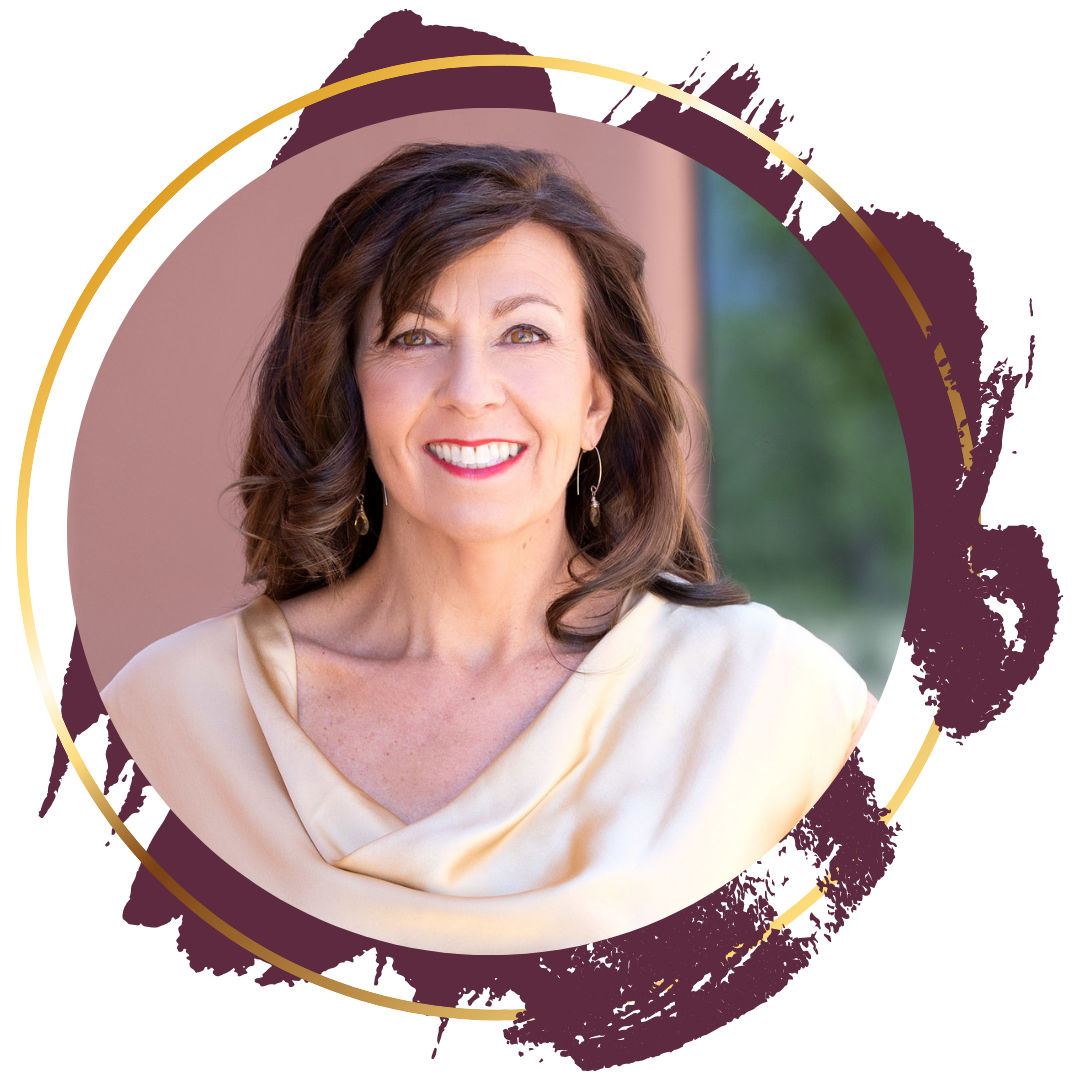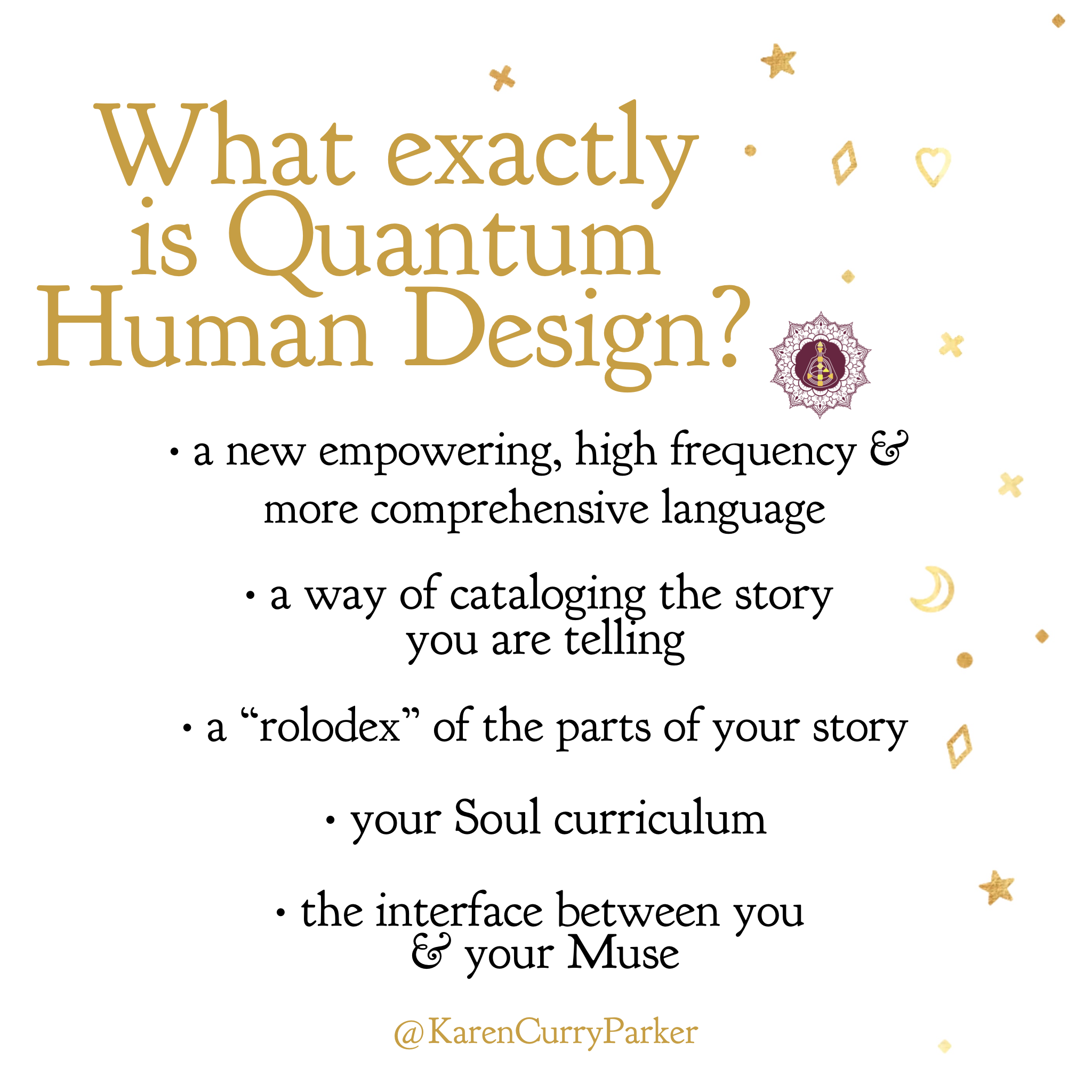 Become a Certified Quantum Human Design™ Specialist
Quantum Human Design™ is a powerful tool that helps you explore where you may have lost your connection with your "signature" frequency and reveals what you need to do to reconnect with the True story of Who You Really Are.⁠
Quantum Human Design™ is a new and transformed Human Design language deliberately engineered and upgraded by Karen Curry Parker.
This new vocabulary is a positive, powerful and empowering, higher vibrational frequency language, making it more expansive, expressive and comes with a more comprehensive understanding to help you fully activate your potential.⁠
What is Quantum Human Design™?
In this video you will learn what Quantum Human Design™ is and the difference between Traditional Human Design and Quantum Human Design from the Founder and Creator, Karen Curry Parker.
How it Works
Quantum Human Design™ Professional Training has four Levels of Certification.
You will Certify in each level and after you Certify in Level 1, you can begin using Quantum Human Design™ in your business. That means that you can begin earning money using Quantum Human Design™ while you continue to study and grow your knowledge.
Each Level has a series of instructional videos, written materials, a LIVE weekly forum to ask questions and an online community of support from fellow Specialists.
Levels 1 through 3 are all self-paced training and Level 4 is taught LIVE each year (via Zoom) typically in the 4th quarter.
Each level goes even more in-depth, so there is more material to cover as you go. Ultimately, how quickly you move through and Certify in each level is up to you!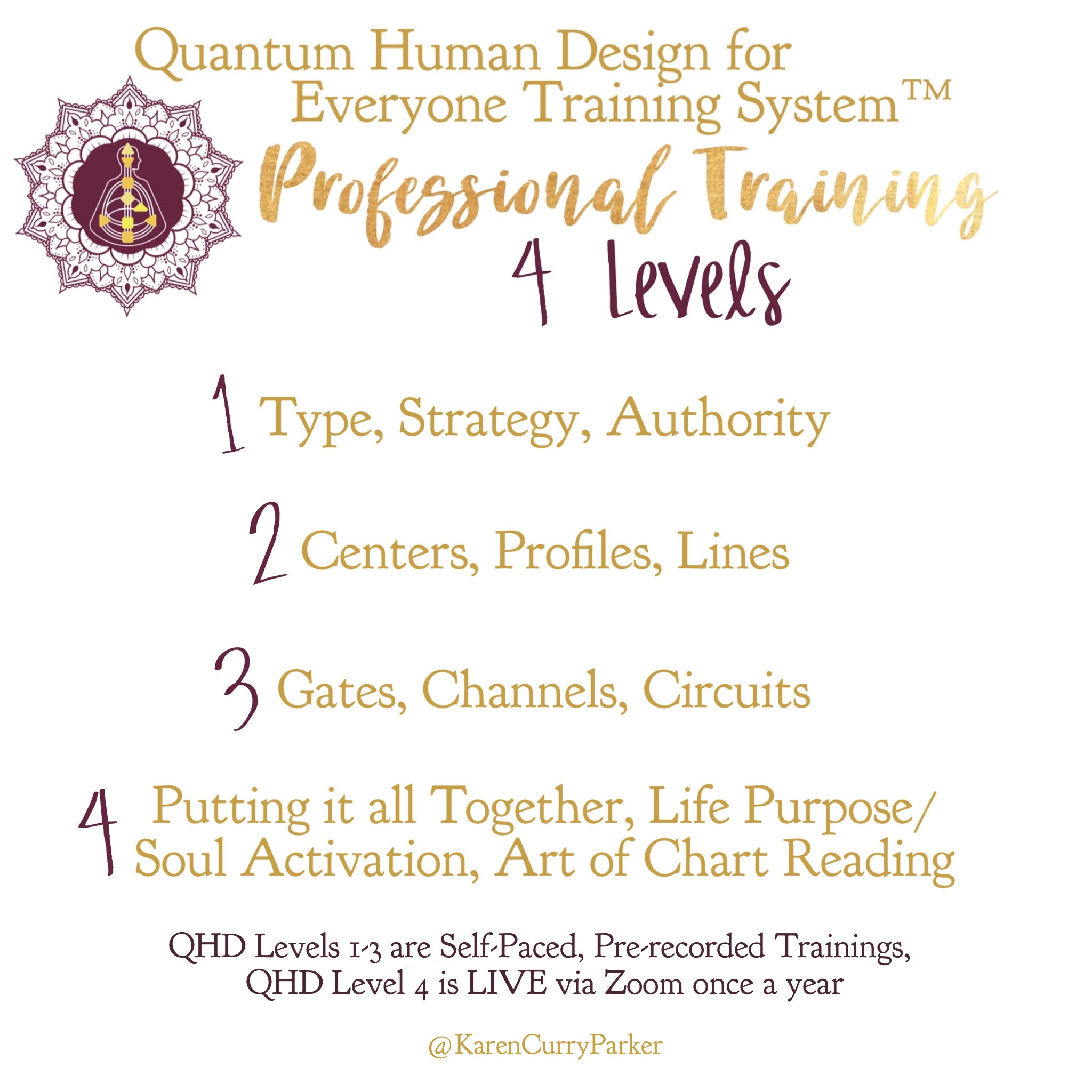 What You Will Learn In Each Training Level:
Quantum Human Design™ Level 1 Training:
In this introductory level of training you will learn:
 • A Basic Overview of Quantum Human Design
 • In-depth information about each of the Five Quantum Human Design Types
 • How understanding Type and Strategy for each can help people with money, relationships, parenting, health, and lifestyle
 • How to help your clients make empowered decisions by helping them to connect to their innate wisdom (Quantum Human Design Authority)
Quantum Human Design™ Level 2 Training:
In this level of training you will learn:
 • The 12 Profiles and how understanding the Profile helps your clients know their relationship patterns, their learning style and what they need to feel confident about their decision-making strategy
 • How the 9 Energy Centers in Quantum Human Design influences motivation and drive, and how clients can use this understanding to help them tap into greater power, a deeper connection with their Authentic self, and how to break free from limiting patterns or "feeling stuck"
Quantum Human Design™ Level 3 Training:
In this level of training you will learn:
 • The mechanics of evolution, how change influences society, and how to help your clients navigate times of change and transition with resiliency
 • Core psychological and spiritual challenges in a chart and how to use this information to help your clients achieve mastery and inner alignment so they can accelerate their personal and professional growth
 • How the Quantum Human Design chart influences the body
 • What to listen for when coaching your clients to help them reframe their thinking and their "story" to help them create bigger breakthroughs from your coaching
 • All about circuitry, Gates and Channels and how the circuitry in the chart affects relationships, perceptions, health, wealth and lifestyle choices and how you can help your clients create a life that is a better reflection of who they are.
Quantum Human Design™ Level 4 Training:
In this level of training you will learn:
• Specific skills and lessons to help you coach your client in relationships, business, improving health, career choice, money consciousness, spirituality – all based on the Quantum Human Design chart
 • The esoteric element of the Quantum Human Design chart and how to use this information to help people cultivate a life and business that is resilient and meets the needs of a rapidly changing world
*Each training includes includes Quantum Alignment System, LLC Professional Association (QASPA) Membership Benefits after Certification: Click HERE to see QASPA Member Benefits.
The Quantum Human Design for Everyone Training System™ will:
• help you build a strong foundation for your coaching practice
• deepen your business mastery
• make you a better coach
• connect you with a world-changing tribe of like-minded people
• most importantly, will give you the skills to help people navigate life with grace, resiliency and alignment with their Authentic Self
The knowledge you will learn will help you help others create better health and wellness, achieve higher states of vitality, find more meaning in life, have deeper and more fulfilling relationships, discover a deeper spiritual connection, create the lifestyle that supports and nourishes them, and ultimately, helps them unlock their natural creative powers so that they can create a life that sustains them, no matter what is happening in the world. (And you get to reap all of these benefits too!)
I look forward to personally welcoming you into our community and watching you grow in your mastery and abundance!
From my Heart to Yours, Karen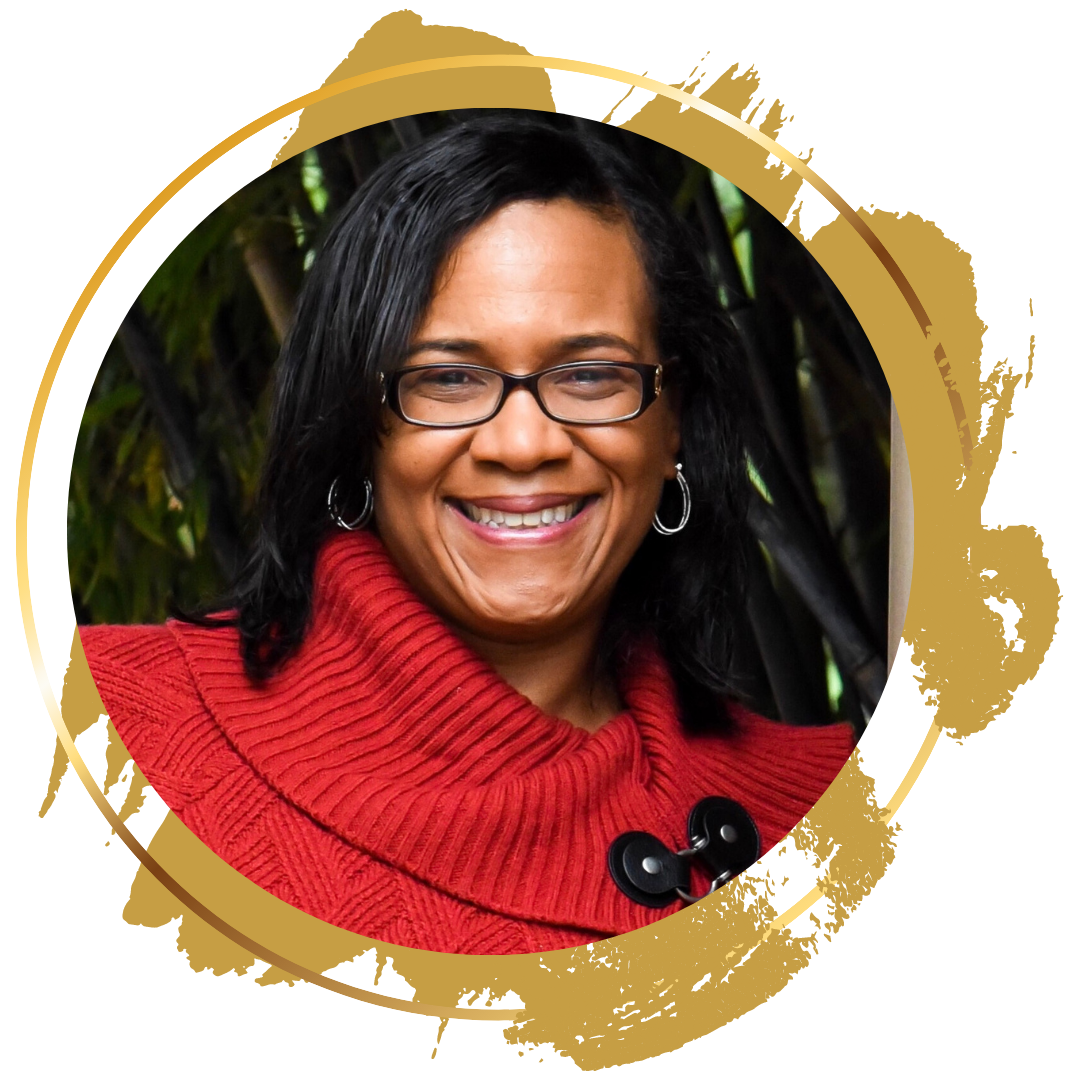 "I did not have a practice prior to joining this community, only a dream of one day having one. Now, my business is thriving and I owe that to being a part of this group. This has opened up so many doors for me and given me access to people I may have never reached on my own. I really can't say enough about how amazing this has been, it feels surreal at times. It has made me realize that dreams can come true when we align ourselves with our Design." - Clarinda Mann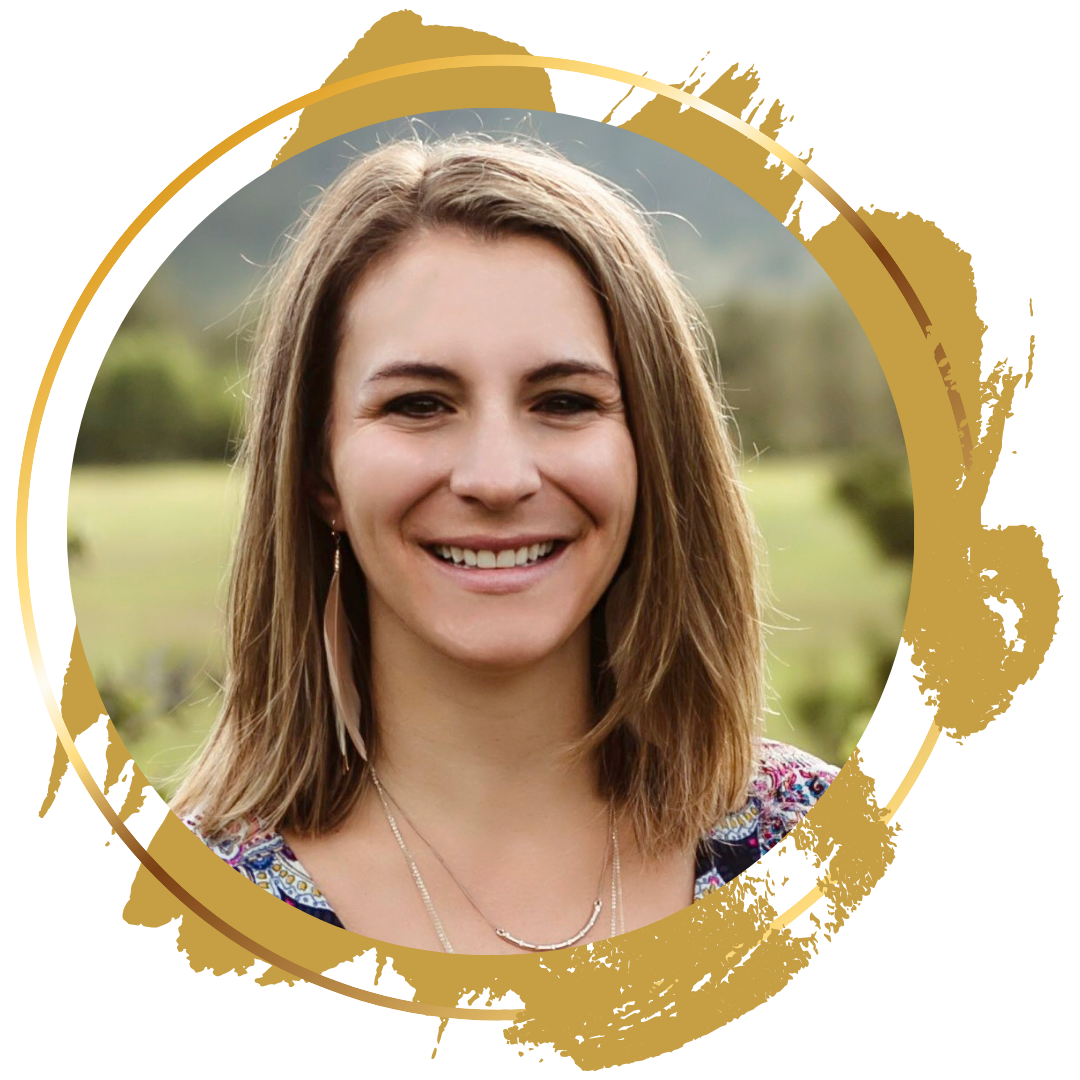 "Choosing to go through the Quantum Human Design™ training has created abundant opportunity in my business. I've incorporated Quantum Human Design™ into my business in a way that aligns with my purpose, vision, and values and serves my clients in embodying more of who they truly are. QHD is an invaluable tool that has supported the expansion and growth of my business in more ways than I can count." - Jess Bubbico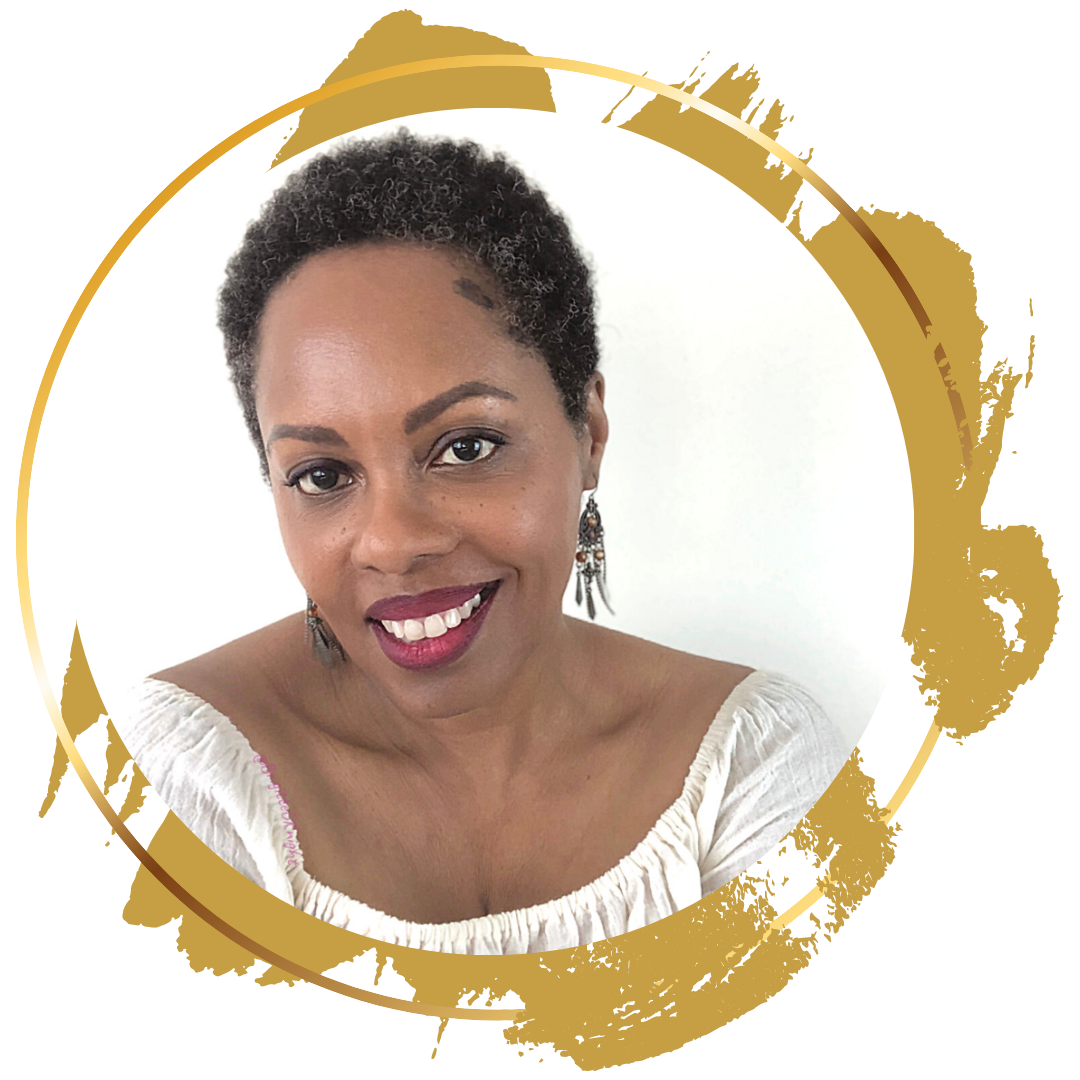 "Quantum Human Design™ is a simple tool that has yielded profound and long lasting results in my clients. The combination of their Design knowledge and me as their resource person, gives them lots of quick, meaningful, and measurable successes. They've turned into raving fans and trustworthy referral sources because they value their results. The KCP team takes care of my continuing education and access to community. They are incredibly responsive and it's truly hard to keep up with how much daily support they provide.​" Brigitte Knight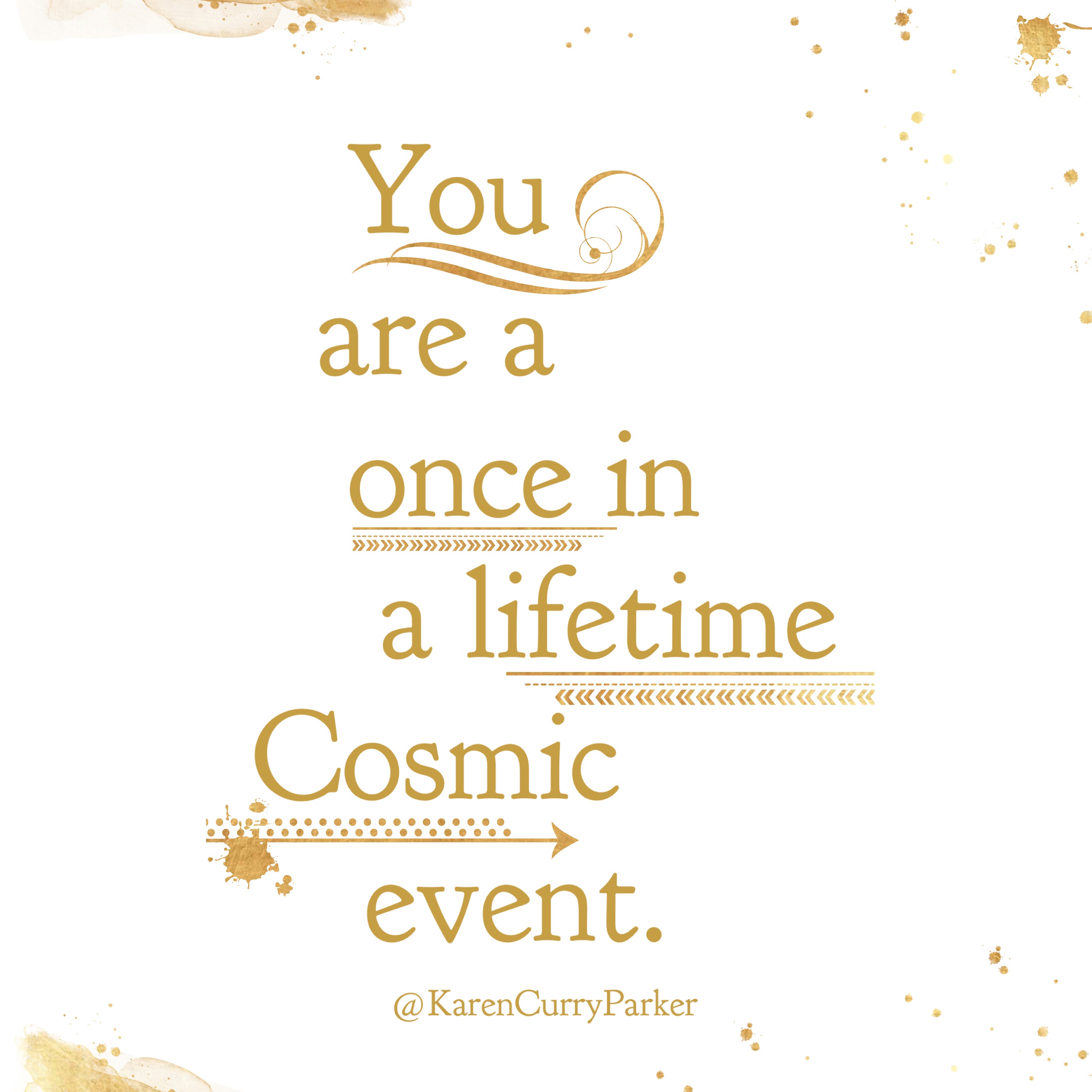 Quantum Human Design™ is a powerful tool to help you remember your story.⁠
Based on a synthesis of Eastern and Western Astrology, the Chinese I'Ching, the Hindu Chakra System, Kabbalah, and Quantum Physics, this powerful system shows you your strengths, your purpose, your gifts and gives you a map to help you realign your life with the true story of Who You Truly Are.⁠
This basic introduction is designed to jog your memory, to push against that inner restlessness that you may feel and to help you answer the most important questions in the world: Who are you? And why are you here?
Typically you'll learn the pieces separately, but the true magic or brilliance is when we put them all back together into a fully synthesized story.
May these words begin the start of your journey back to remembering the truth of what you came here to experience, what you came here to do and who you came here to be!⁠
Quantum Human Design™ shows us the Nexus between the Human and Spiritual Experience.⁠
Your Quantum Human Design™ Chart is made of two distinctly different aspects: your Soul Purpose and your Life Story (Purpose).
The purpose of life is growth and expansion. Our Souls manifest on Earth to experience whatever they need to experience to add to the growth of the Universe.⁠
Your Life Purpose is the story of Who You Are in this incarnation. This story is encoded in your energy blueprint as well as in your genetic and epigenetic lineage. At the moment of your birth, your Soul Purpose integrated with your Life Purpose to create a once-in-a-lifetime Cosmic event that is YOU!⁠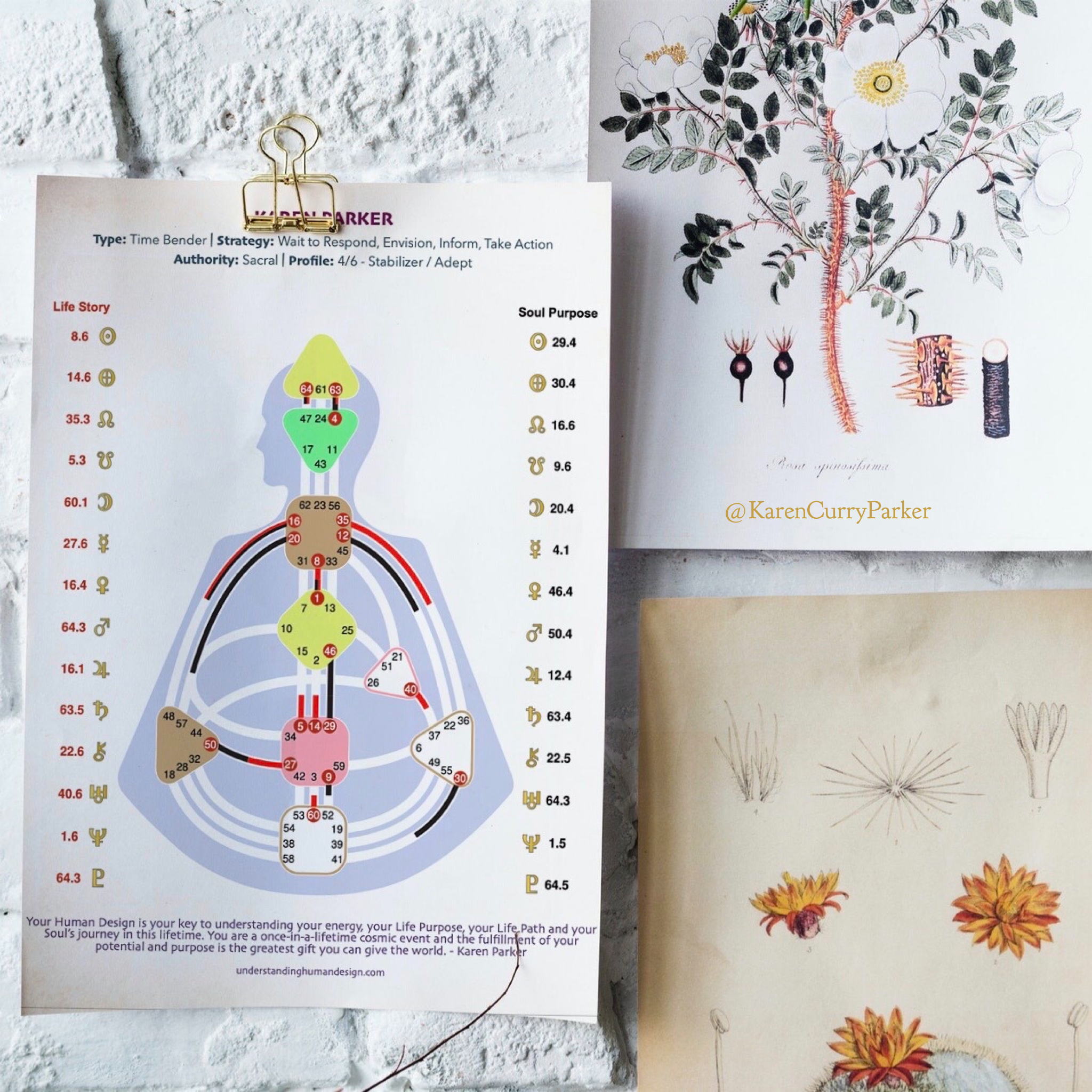 You are information in formation. You are simply a configuration of an informed energy.⁠⁠
The world runs on information that causes you to be "in-formation".⁠⁠
Your Human Design is the code of information that creates your being "in-formation".⁠⁠
Your Human Design is NOT who you are. You are way more than just your chart.⁠⁠
Your chart is the code for the curriculum for your Soul as it interfaces with the Cosmos to help you live a life that is an exploration and a manifestation of Life's Intelligence - some call it Consciousness.⁠⁠
The more true to your Design you live, the more you can be the full expression of the Light that is You - the "real" you. The more true to your Design you live, the more receptive you become to the coherent guidance that is always available to you.⁠⁠
To be able to tap into this intelligence, you have to know how to read your experience of yourself and the world. You have to learn how to create within the "rules" of the world and also harness the power of Quantum Mind so that you can transcend the rules of the world and be the full expression of the Light that you are.⁠⁠
There's a ton of information out there about what you need to do to activate your Soul Purpose, your manifesting powers, hold your good vibes, connect to Source, trust yourself and your intuition and most, if not ALL, of that information is right…for some people.⁠⁠
But how do you know if it's right for you?⁠⁠
That's where understanding how Consciousness - the Cosmos - expresses through your unique Design is essential.⁠⁠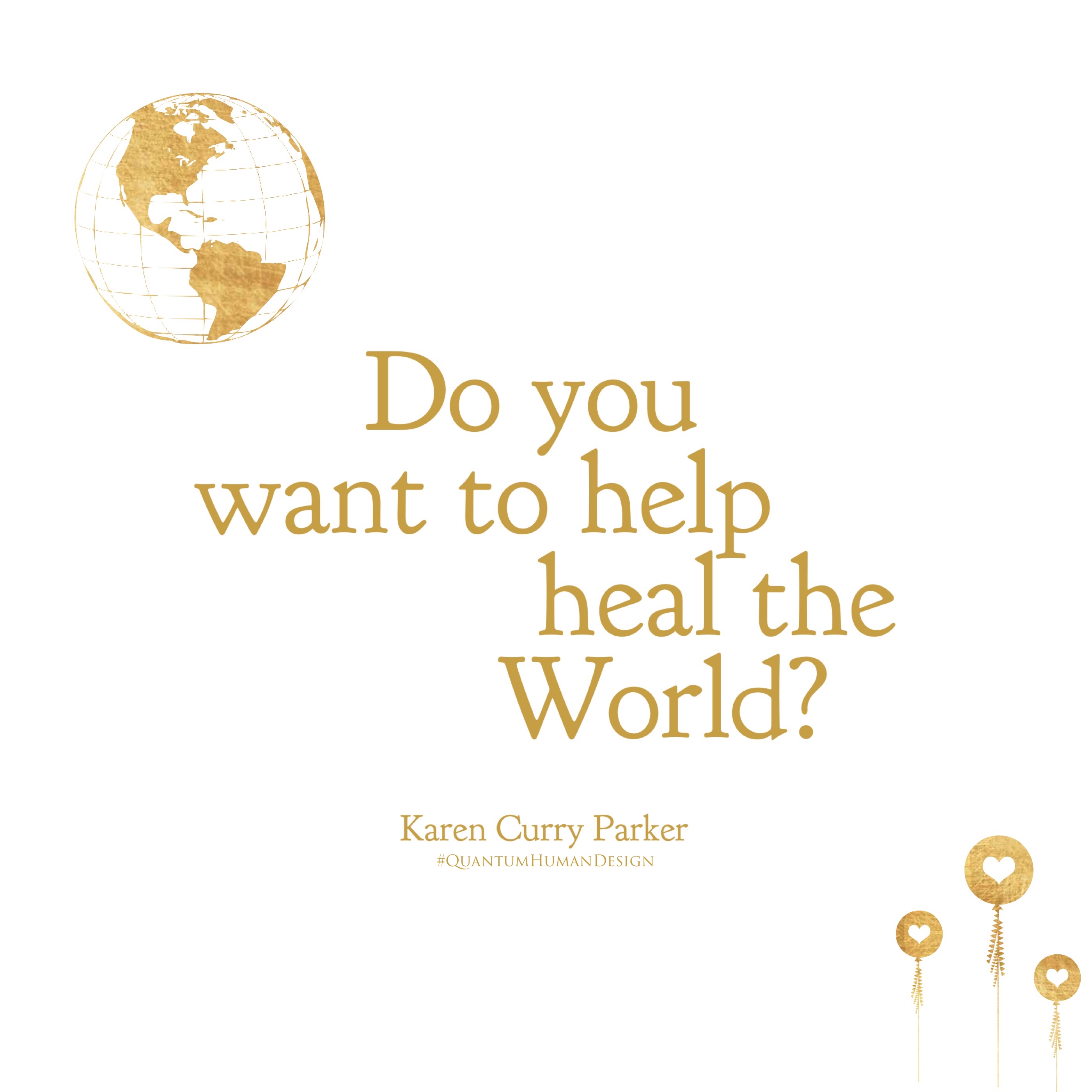 Science is now showing us that every person has their own unique "signature" vibrational frequency. When we live in alignment with our unique "signature" frequency we tap into the power to create deliberately, experience greater states of wellness and abundance, and we fulfill our purpose.⁠
We live in a state of internal alignment and peace when we are aligned with our authentic self.⁠
When we experience trauma, lose connection with our sense of value, forget our gifts and the true story of who we really are, we stop vibrating with our own unique "signature" frequency. We experience pain, disruption and disorganization in all areas of our lives.⁠
I believe that the most important work that needs to happen on the planet right now – at this crucial junction in the evolution of humanity – is to help people find their unique "signature" vibrational frequency.⁠
Healthy, aligned people will save this planet and create a world of sustainable peace.⁠
Quantum Human Design™ is a powerful tool that helps people explore where they may have lost their connection with their "signature" frequency and what they need to do to reconnect with the true story of who they really are.⁠
Discover how you can use this training as a tool in your professional "tool box" or as a stand-alone system that you can use to help people transform and heal.
Check your inbox to confirm your subscription